VIDEO: GAME NIGHT 2K18
Hang on for a minute...we're trying to find some more stories you might like.
$Money$ Match Matt takes on ASB's Game Night!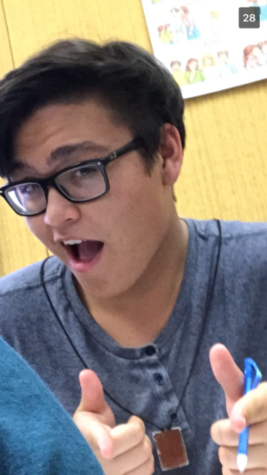 Matthew Chartier, Staff Writer
Hey it's me, Mattie C. I'm easily the best in the images department. I often take out my complaints about the other images with the copy editor. I basically...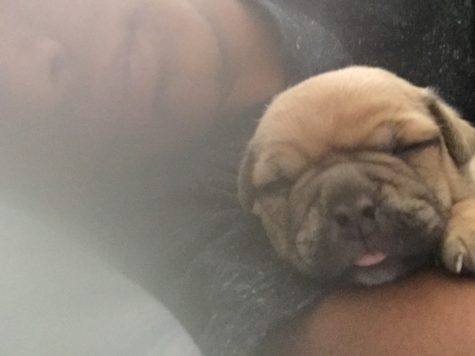 Marcos George, Staff Writer
I am just interested in make videos, man.