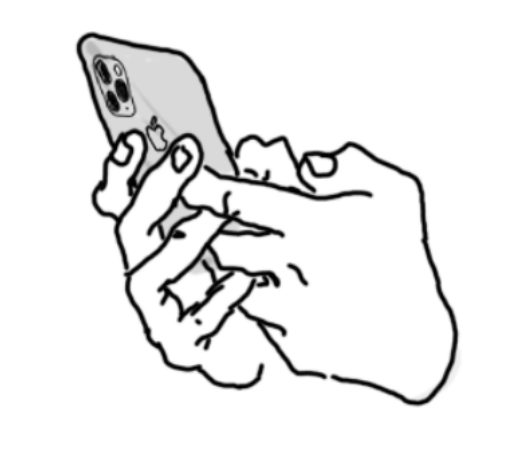 Apple has managed to surprise the world once again with the release of 3 new iPhones: the iPhone 11, 11 Pro and the 11 Pro Max. The tech company has decided to add an extra camera on the back in order to allow 4k video recording at 60 fps, along with new features such as the wide and ultra-wide lenses. Some appearance changes have also been made: with new colors such as green and purple. The iPhone 11 is also the fastest iPhone yet due to the new A13 Bionic chip.
Despite all the new features and upgrades, many Apple fans such as myself are truly disheartened and disappointed about the recent iPhone release. One of the reasons contributing to the disappointment is the heavy price tag for the new features. The new iPhone barely has any new features when compared to the iPhone X yet manages to cost $100 more. 
The third camera is the only remarkable addition. The camera allows users to take wide photos, but this is generally marketed to professionals, not the common person. The presence of the camera combined with the size of the phone makes the new iPhone look very awkward and unpleasant. However; one benefit that the iPhone 11 has is that it has a fairly high resolution compared to the iPhone X, enhancing the display.
Although the iPhone 11 isn't exactly a worthwhile investment, many people are flocking to their nearest Apple Stores to buy them. If you have an iPhone 8 and under, the iPhone 11 can be pretty useful. But, if you have an iPhone 8 or higher, the iPhone 11 is not a smart purchase. It might have a few features that are better than the iPhone X, but doesn't really match its high price for those features. 
From a neutral standpoint, the iPhone 11 is not worth the money, and it is much better to stick with your existing phone.
(Part 2/2 of Arts and Entertainment's Tech Week!)