Homecoming Game Rivalry
On Friday, October 6, 2017, the two top football teams in the Antelope Valley faced off in the Quartz Hill Homecoming game. The Quartz Hill Rebels (2-0), played against the Antelope Valley Lopes (2-0), and both teams were fighting for a shot at the Golden League title.  The team that would be victorious in that game would likely go on to win Golden League. With a lot on the line for both teams, they took to social media to voice their confidence and to "trash talk" the opposing team.  
Kiran Jain, a junior from Quartz Hill High School and a starting varsity defensive player, gave insight on the importance of this game to the team. He said, "This game shows which team will most likely take the
Golden League this season." Winning a Golden League Championship is a great way to prove the skill, determination, and drive of the team, which is why this title is so coveted.
Also, since both teams were undefeated, the winner would have obvious bragging rights. The players of both teams began to slander one another on several social media platforms, the biggest of which is Twitter. Several players from both teams tweeted and boasted about their confidence for the upcoming game.  Players from AVHS wrote tweets containing "HillK" and players from QHHS responded with tweets saying "LopeK." The meaning behind these tweets may seem elusive at first, but the words "Hill" and "Lope" correspond to the respective high school of the teams, and the "K" at the end is short for the word "kill." In short, the players are saying that they are going to "kill," or beat, the other team.
After the game, Kiran Jain stated, "AV was the favored team because of their athletes, but it doesn't matter; we still pulled through." Antelope Valley High School has two 4-star athletes, Jamaal Bell and Devon Williams. Both of these athletes have received offers from top colleges such as UCLA, Oregon, and Alabama. Despite the odds, the Rebels were able to come out on top with a win, 33-21.  
Although the Rebel football team won, it was still a very hard-fought game.  Athlete Davon Jones had a spectacular game, scoring 3 touchdowns, breaking a 100-yard record, and catching 5 passes in total.  Both teams had outstanding athletes and fought hard at the Homecoming game.
The Rebel football team is now (3-0) in league, and is likely to go undefeated and win the Golden League Championship. Since their top competitor, Antelope Valley (2-1), is now beaten, the Rebels now have little to no competition left in the league.  After this outstanding win, the Quartz Hill football team has shown promise to bring yet another Golden League title home this season.
About the Contributors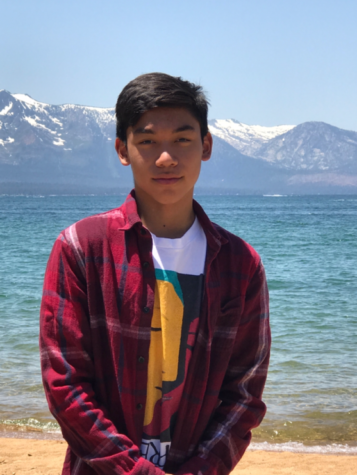 Dean Payne, Staff Writer
Hey guys, my name is Dean Payne.  I am 15 years of age and am currently a junior.  In my future, I would love to attend a top level engineering school...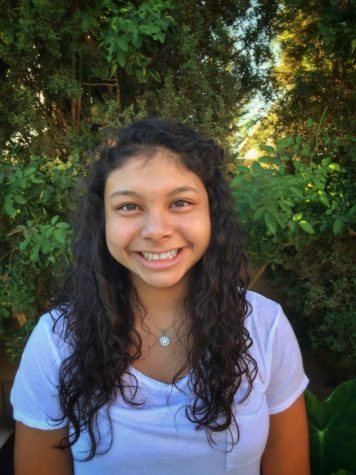 Jennifer Quijada, Staff Photographer
Hi, I'm Jen and I love to paint, play the piano, and take photos (obviously). My life isn't that interesting so that's all I'm saying.