Girls' Golf Season Wrap Up
As of now, the girls' golf season has come to an end. The girls finished the season with an undefeated Golden League title, and their record was 18-0-0. The varsity girls' team was able to make it to CIF round one. However, they were unable to beat Hart High School, losing the match at a score of 171-221. Even so, the girls' varsity golf team was ranked first among all golf teams in the Antelope Valley.
Next year, the girls' golf team hopes to improve as a team and make it farther into CIF. Julia Ban, a former varsity player, stated, "We would like to continue to practice, as well as work together as a team, to get a score of 250 or lower every time we play any team." This shows the dedication that the players have towards improving as individual players and as a team.
Coach Mahady stated that he wants the girls to continue practicing even during the off season so that they remain consistent for next year. The girls also hope to gain more endorsements and attention next year, and the only way to do so is by performing extremely well during CIF. Tia Pratt, the number one player on the girls' team, said, "Yes, we definitely will continue to practice, even during the off season because golf is a sport that needs consistent practicing. If I️ don't practice for even a couple days, I️ lose the feel of the swing and the grips." If the girls continue to practice, they will be able to improve and make it farther into CIF next year.
Makayla Dorman a former varsity player, stated, " I always practice during the off season. It's just something you have to do if you want to remain consistent and good at the sport. If you don't, then you will be really inconsistent."
The girls' golf team wants to remain undefeated throughout their next season. To do so, they need to improve individually and as a team during the off season. Hopefully, the hard work that is put forth during the break will pay off and they are able to go to CIF again next year. If they manage to make it past the third round of CIF, they will get endorsements from companies, as well as gain attention from scouting officers. Wish them luck on their journey, Rebels!
About the Writer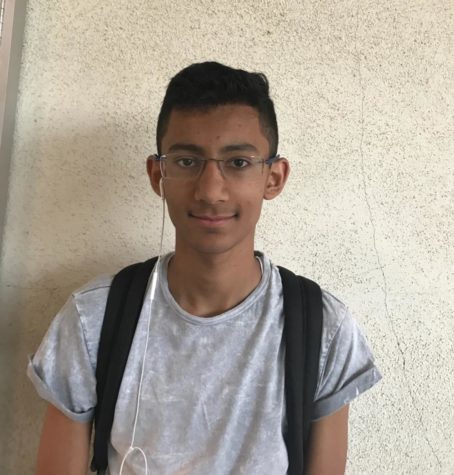 Rohan Kumar, Staff Writer
Hi, my name is Rohan Kumar, and I am currently a senior at QHHS. I enjoy playing basketball and tennis.