A Spoiler-Free Avengers: Endgame Review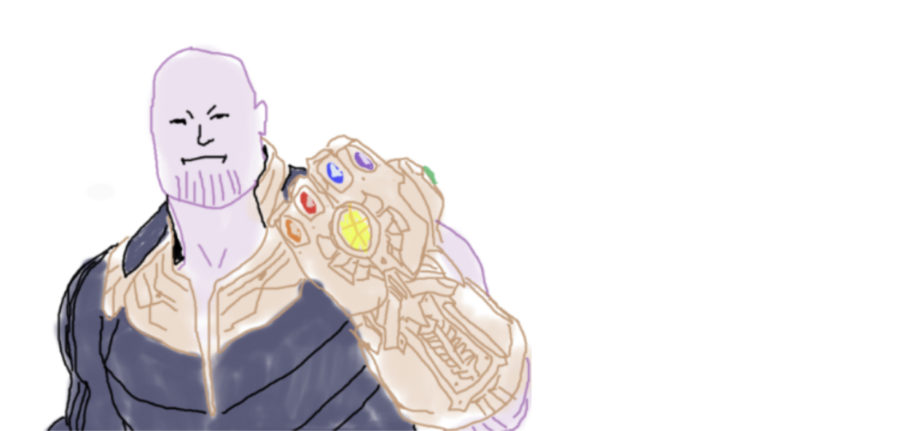 Avengers: Endgame broke records when it was officially released, with MCU fans dying to know how the Infinity War saga would finally end. Fans were dying to know which superheroes would come back from the sticky depths of Infinity War and which ones would be lost by the end of the movie. Many of us can agree that this 3-hour Marvel movie was breathtaking, with worthwhile twists and turns leading up to the end.
    The first few minutes of Endgame are paced slowly. It begins with the characters trying to recover from the Infinity War crisis and the deaths of other characters. However, the movie really takes off after this and delivers exactly what their fans wanted. Endgame is based on several fan theories, but each twist in the movie feels as momentous and unexpected as the ending of Infinity War.
     Taking everything into consideration, Endgame is basically a heist movie. Deep down, we all have a gut feeling that the Avengers are going to win this time, but a quick-paced and compacted script help to cast doubt on the chances of whether or not our heroes will really win.
    Not only does the movie give the heroes opportunities to use innovative problem-solving skills, but it also opens up to emotional prospects that almost no other superhero movie can do. In essence, Endgame is a movie about cosmic rocks and a glove, yet it also manages to effortlessly blend in character development and a successful outcome without getting too cheesy.
Endgame is loaded with mostly character-based humor, but Marvel does not fail to deliver powerful and emotional scenes among its characters. As a matter of fact, some scenes brought many to tears, like the departing scene between Captain America and Bucky Barnes.
On occasion, Endgame falls back into deep conflict similar to Infinity War, but always manages to climb out of it. Like most superhero movies, the ending of Avengers: Endgame is a bit of a mess, with lots of punching and yelling. Nevertheless, it is hard to say that three hours is too long to spend in a movie theater after watching Endgame.