Formula Drift 2022 (General Info/2022 Results)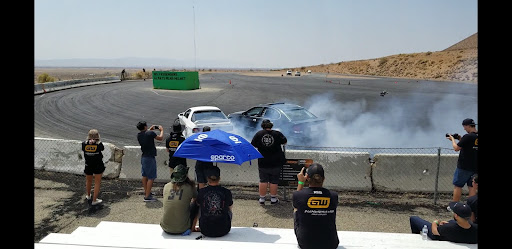 Formula DRIFT is a bracket-style competition where drifters race against each other for first place. Formula DRIFT, or FD for short, is a racing sport like Formula 1 (F1), Nascar, Le Mans, and more. FD was created in the United States in 2003 by co-founders Jim Liaw and Ryan Sage. This is relatively new compared to Nascar being founded in 1948, F1 dating back to 1950, and Le Mans in 1985. Drifting originated in Japan during the 90s, people would drive on windy mountain roads and let their rear tires slide under them to clear a corner. Since then, this illegal driving technique later gained popularity and spread to the United States. 
Formula DRIFT isn't like any other racing sport because of its bracket system. It is unique to the sport because the races are conducted between two racers instead of upwards of 20 to 30 racers. Another unique feature of FD is that drivers are judged and earn points instead of finishing first. Three judges grade the drivers starting from 100 points and deducting points for mistakes. Judges consider three main criteria: the line or natural path of the drift, angle, or the degree to which they can go "sideways," and the driver's style. For each bracket, there are two rounds. One driver goes in front or leads in the first round. The second driver tries to follow or chase the lead's example as close as possible. They switch positions after each has had their points calculated.
The competition is spread out during five-week intervals for damage repair, prep for racing, and driving to different locations for the races. The actual races take two days for each site. There were six areas for the 2022 FD tournament: Long Beach, Atlanta, Orlando, Englishtown, St. Louis, and Monroe. 
During last year's Formula DRIFT competition, the starting date was April 2, 2022, ending on October 15, 2022. The 2022 Pro Standings results were announced by Matt Fields (#777), the team owner of Falken Tire. Fields won the 2022 FD with a total of 506 points. He drove his Falken C6 Corvette. Coming in second place was Fredric Aabso (#151) with 450 points. Driving the Rockstar Energy Toyota GR Supra, he is known for his flat-out style. With 447 points, Ryan Tuerck (#411) came in third place. He drove the Papadakis Racing-built Rain-X / Nitto Tire Toyota GR Corolla Hatchback.
About the Contributor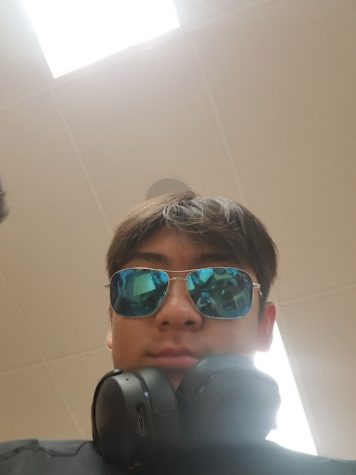 Jaydan Lee, Staff Writer
Hi, my name is Jaydan Lee. I am a Junior, and this is my first year in Journalism. I am taking nine classes this year, including a zero period, six regular...