Rex Orange County Allegations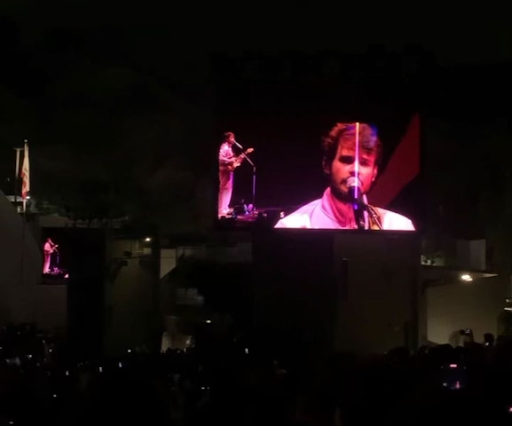 Rex Orange County (Alexander James O'Connor) is an English singer that rose to popularity in 2017 after releasing his own album and even being featured in a few songs with Tyler the Creator.  O'Connor recently released a new album in March 2022. At the beginning of this week, singer Rex Orange County was accused of sexual assault. O'Connor is being accused of six counts of sexual assault. These allegations were brought to the eye of the public in October of this year (2022). 
An unknown woman is accusing the singer of sexually assaulting her six times over a two-day period on June 1, and June 2, 2022. The incident allegedly occurred in three different locations: London's West End, in a taxi, and at the singer's Notting Hill home. The victim stated that she was violated twice in London's West End, once in a taxi cab, and three different times in O'Connor's home. 
On Monday, Oct. 10 2022 O'Connor showed up in London at the Southwark Crown Court to argue against the allegations that were being made against him. The court found the singer not guilty on all accounts and let him go on unconditional bail. A second trial will be held at the beginning of the new year, on January 3, 2023. A representative of the artist provided a statement to Variety, and claimed that he denied all six of the charges and "looks forward to clearing his name." 
Earlier this year, O'Connor canceled the remainder of his tour dates due to "personal circumstances" that required him to remain home. 
It would be an understatement to say that fans are extremely disappointed in the singer. Former supporters have taken to social media with their opinions on the situation. Videos on TikTok show ex-fans taking down posters and crying. Some fans even expressed regret for tattoos that reference song lyrics and other quotes by Rex Orange County. Tattoos such as song lyrics and other quotes. Others have expressed guilt for owning stickers, vinyls, and posters. Any paraphernalia referencing the artist only seems to remind former fans of the looming accusations.
About the Contributor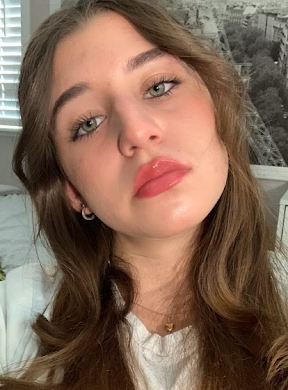 Martina Brajanovska, Copy Editor
As my junior year begins, I am preparing myself for lots of stress and new friendships. My summer was mostly spent relaxing on beaches and spending time...