"SOS" Album Review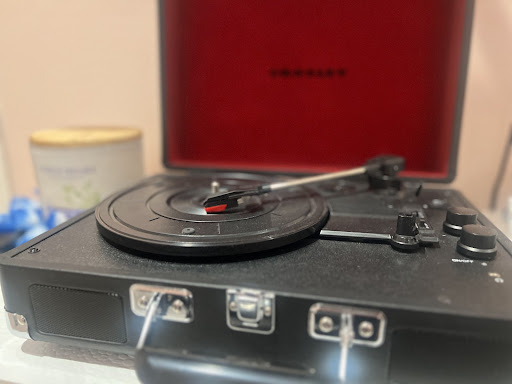 I'm sure everyone has heard that SZA released a new album "SOS" on December 9, 2022. So you're going to get a review from yours truly. With these tracks, SZA has mastered the inner monologue approach, transforming her opinions into magnificent, compassionate, impenetrable music.
On the cover of "SOS," SZA sits on a diving board in front of the ocean. Her head is positioned upwards as if lost in thought. She said that a 1997 image of Princess Diana on a boat, shot only one week before she passed away, served as inspiration and that she wanted to honor the "isolation" it suggested. She alternately feels like a brilliant lady who deserves the entire world on "SOS" and like a melancholy second-stringer who puts others' needs before hers. The distress call in Morse code starts the album. The opening title tune of this album outlines a thesis: she is spiked up and ready to pass all the runners on the track while still having self-doubt.
She identifies with R&B while also being blasé about standard genre conventions. She shouts her heart out on the "I Hate U" song from "SOS," an instant classic "forget you" song. Her much-wanted Phoebe Bridgers duet, "Ghost in the Machine," involves these two emulating each other's voices over the glitch genre that also includes synthetic harps. "Special," a song on body dysmorphia, feels like a Swiftian character wrote it, but it sounds a bit repetitive when placed between a whole album of songs where she eloquently expresses the same idea.
It must be so sad to be one of her petty ex-boyfriends. She sings the lyric, "I might kill my ex/Not the best idea," on "Kill Bill," putting all her most profound thinking on the song with a strolling electric bass. This song went viral on TikTok and multiple social media platforms. Another turbulent acoustic song that evokes "Fade Into You" played on an AM radio in Nashville, "Nobody Gets Me," delivers a sensual situation. She is a thoughtful composer who also elevates her unique visual backdrop and unfiltered expression of emotions by allowing them room and music.
SZA is most vulnerable when discussing these issues in a compilation of mid-tempo songs that add to the loping rhythm with her voice and emotional subtlety. In songs like the poignant relationship problems song "Gone Girl," which has excellent instrumentals and piano and shows the delicacy of her singing; she establishes herself in the lineage of classic R&B. On "Far," she almost weeps, "I'm far cause I can't trust nobody," demanding you to be right there with her and cheering for her to get herself out of the situation. "Too Late" echoes the sound of mid-'80s Janet Jackson and questions whether the split was the correct decision.
SZA maintains her independence while exerting a great deal of emotional energy. The exact mix of assurance and pettiness that has inspired such fanaticism for her music and image is present towards the end of "SOS." SZA has extraordinary skills, and I can't wait to see what she comes out with next!
About the Contributor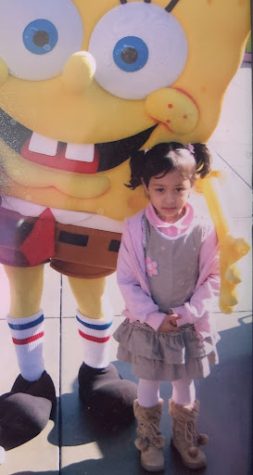 Amity Hoque, Staff Writer
Hey Royals! My name's Amity, and I'm a junior. I very much look forward to writing for the school newspaper. This is my first year of Journalism, and...