One More Mile – Senior Interviews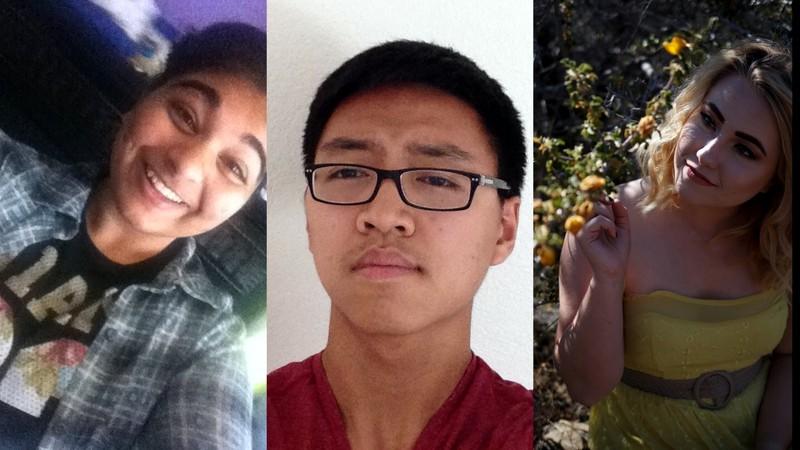 As the year dwindles to a close and graduation day approaches on June 4, the class of 2016 prepares to move beyond the recognizable walls of Quartz Hill High School to the world of higher education. With their destinations spread out all over the map, Quartz Hill seniors are embarking on their distinct journeys in a matter of a few days. As the seniors get ready to step out of the familiar cocoon of their family and home, they take the time to reflect on the memories and experiences gathered over the span of these four years, as well as aspirations for the future, allowing for a glimpse into their growth and individuality.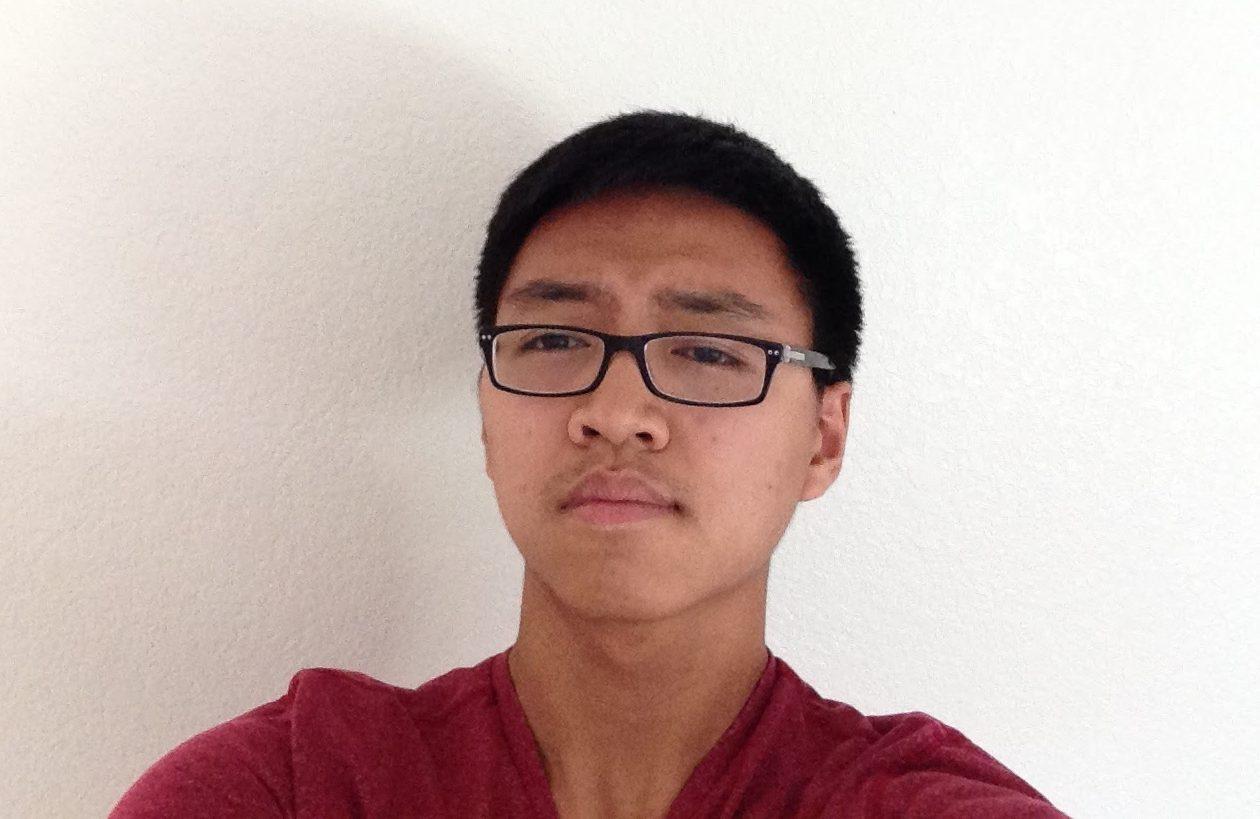 One such senior is Michael Lim, he is in the I.B. program and a close friend to many in the graduating class, Lim is heading to the University of California San Diego after graduation. Right next to the beach and with strong academics, it was high up on Michael's dream list from the beginning.
    Officially undeclared for his major, Lim said, "No, I have not found my passion. Truthfully, I think very few people by now would have been fortunate enough to discover their 'passion,' but debatably, I think we have the capacity to grow to love an activity, perhaps more easily so if we are good at it. In this sense, passion can be learned just as much as it is discovered."
"
In this sense, passion can be learned just as much as it is discovered."
— Michael Lim
    As of now, Michael is leaning towards majoring in physics or something in the STEM field. Despite the stress surrounding the future for many, Lim reveals, during "freshman year, I had no idea what I wanted to major in, and I had no motivation to find out; college seemed so far away. It wasn't until the middle of first semester of senior year when I seriously considered college since applications were due not too long afterwards."
    Instead of constantly being anxious over the unpredictable, Lim chose to focus on the present and make the best of what he was offered. In fact, growth was the word he would choose to sum up his four years at Quartz Hill.
    Taking the opportunity to go through the I.B. program, Lim says, "Throughout my entire life, I never had friends as close as those I had in I.B.; it really is like a second family." Despite the late nights and stress he endured, he says, "Honestly though, I feel like going through all of that made me not only a more well-rounded student, but also a more well-rounded person overall."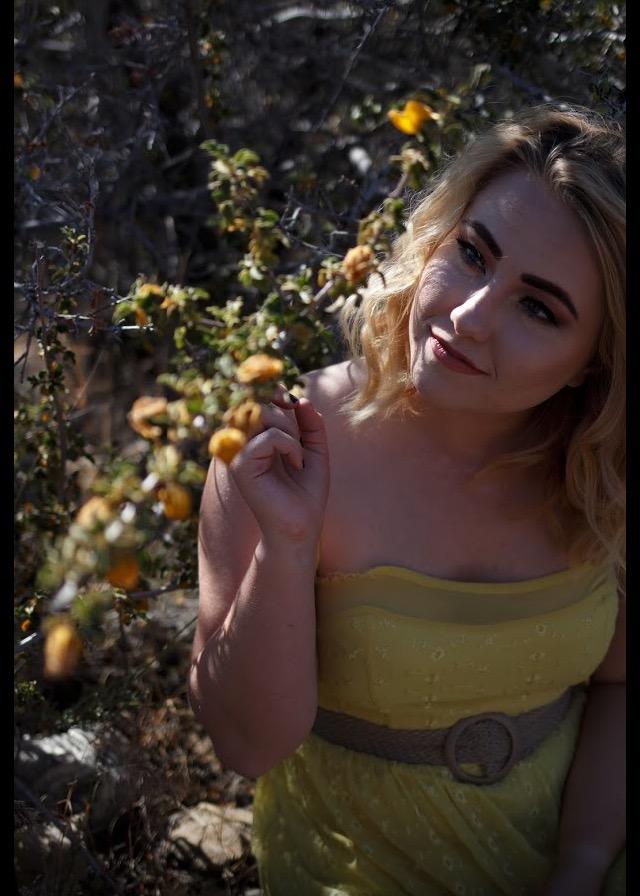 With a variety of passions and a hectic schedule throughout her high school career, Christina Naston was offered nearly a full ride scholarship to Hamilton College. Naston is moving to Clinton, New York for college after graduation. With a clear plan in mind, Naston is going to double major in history and government on the track to law school. She hopes to be done with college and law school in a mere six years.
    Regarding her guiding passion, Naston says, "I think it is safe to say I have a lot of passions: music, theatre, politics, art, the list goes on. I don't think it's a bad thing, though. Passion is a strong force and it teaches you a lot about yourself."
"
Do not obsess over your grades or rank; worry about your character. You will end up where you're meant to be."
— Christina Naston
    These passions guided Naston through high school, getting her involved in various activities and working with disparate groups of people. Not only was she president of Vocal Association for the last two years, but also, during her time as president, the association got invited to the Festival of Gold and Carnegie Hall for the first time. Naston also founded the Political Science Club and helped resurrect the Art History Club.
    Being a student with an extremely tight schedule during her four years, Naston advises future applicants, "Do not obsess over your grades or rank; worry about your character. You will end up where you're meant to be. Also, stay away from College Confidential."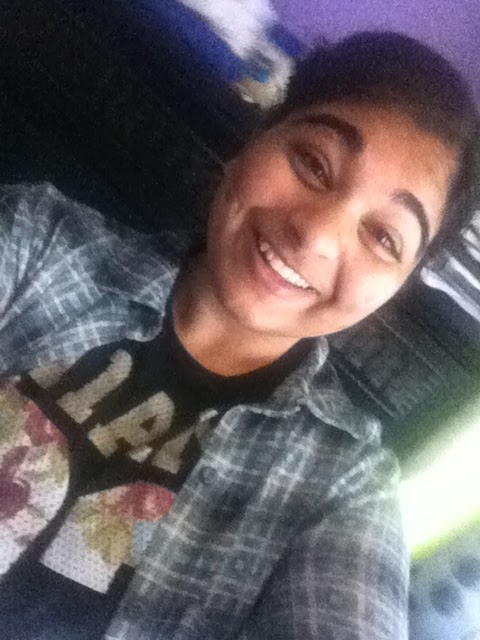 Heading back home for college, Jasnoor Chawla is attending the University of Toronto after graduation. Located in Toronto, Canada, it is nostalgic for Jasnoor, who moved during her twelfth grade year to Quartz Hill from Toronto.
    As a mere fourth grade student, she desired to pursue law, and now, she has been given the opportunity at her dream university. She plans to major in political science, a career choice suited for the field of law.
    She then plans to continue her journey in law at graduate school. Jasnoor says, "My passion would probably be speaking up for those unable to do so themselves, and I think that is why I decided to pursue law. I want to become a voice for those who need it."
"
I want to become a voice for those who need it."
— Jasnoor Chawla
    Being a new student to the school, as well as the United States, Jasnoor found joy in the I.B. French class. She says, "It was a great, small community of IB students. We all enjoyed the class and its activities. Madame [Mrs. Andrews-Dent] guided us through the whole learning process and overall the class was just fun."
    Though Jasnoor was not a student at Quartz Hill for her entire high school career, she still found this year to be filled with memories and experiences she will carry and remember in her future endeavors.
    As the school year comes to a halting stop and the seniors unfortunately get off, they are headed to new and greater destinations. With one more mile left, the graduating Class of 2016 moves on with unforgettable memories and experiences gained, leaving their legacies behind at Quartz Hill High.