Pay to Play: The Value of Club Sports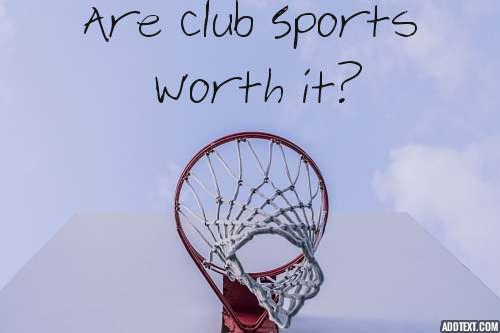 When athletes talk about "club sports", they mean a non-school sponsored team that which they pay to play. Sports Clubs often travel to tournaments to compete with other clubs around the region, possibly even qualifying to play at a national level.
These days, many high-level athletes play club. It takes a lot of dedication since some of these clubs run year round and don't just end with the school season. Although costs vary, the rules are strict and the price is high for many of the well-known and elite clubs.
But what if you don't want to pay up for some fancy coach to teach you the sport? Can you make the school team anyway, or do only club players make the team? Does playing club really make a difference?
Freshman club volleyball player Jordan Gutierrez gave her opinion on the matter: "I honestly like club sports better. You can spend more time with the girls on the team, and you know they're all dedicated to getting better. There are also more opportunities to play really good teams in tournaments. I feel like I learn a lot in a club."
Because clubs are normally staffed by full-time coaches with experience, their instruction is valuable to a player's growth and they can make important improvements that may help the player's athletic career for a long time in the future.
But as Jordan explains, "Clubs aren't always better than school… sometimes… it all depends on who your coach is." Jordyn Patton also sees value in playing club: "It is a great way to stay in shape and touch the ball before our coaches see us in spring. Also, a club gives players opportunities to get seen by a college and be recruited to play."  
To head coach David Gutierrez, "[Club] makes a big difference." The competition to make the volleyball team is notoriously high, and "there is always a lot of competition for starting spots." All the girls on varsity play some form of club volleyball to keep their skills sharp during the offseason in order to stay ahead of the competition.
According to Gutierrez, a non-club player could make the team "only if they are a very gifted athlete or if we have a specific role that needs to be filled."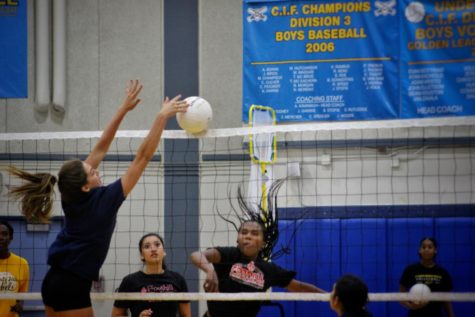 Playing club certainly has its benefits, especially for players looking to play long-term in college or professionally, or those who want to improve quickly. Some believe that players will only be picked for a team if they play on a club team outside of school.
However, Elianna Shahbazian, a freshman school basketball player who also plays at a local park league, disagrees: "Our coaches are fair… they pick fairly. They don't just pick their club players. They always try to give everyone an equal advantage."
She explained, "I made the JV team… because I'm a hard worker, a team player, and I know the game."
Non-club players are common enough on junior varsity and freshman teams, but when one looks at many Varsity teams, it gets a little harder to find someone who doesn't participate in one.
Current varsity basketball player Dalia Bagdasaryan played only one year of club but still made the varsity team three years ago as a freshman. She explains, "I think the reason I made varsity didn't have to do with the things I'd done in the past… it was because my coach saw something in me and believed I was a hard worker… When I showed up, I wasn't that good. So I put in the work with my coach and it paid off."
To Dalia, club is totally unnecessary. Her advice for new players is to "walk onto the court with confidence…be aggressive and play your heart out. If you give 100% effort, you'll succeed in almost anything you do."   
In the end, it all comes down to what coaches have been saying for years: hard work. Though club can provide important experience and training, any athlete with enough drive and commitment can become good enough to make the team.
About the Contributors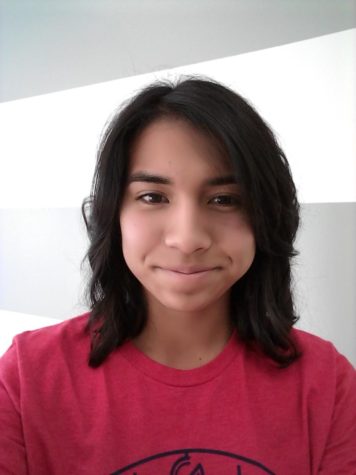 Sierra Gutierrez, Staff Writer
My name is Sierra Gutierrez, and I am a staff writer for the Ubiquity. I draw, paint, and play volleyball, but my real passion is writing. I hope to improve...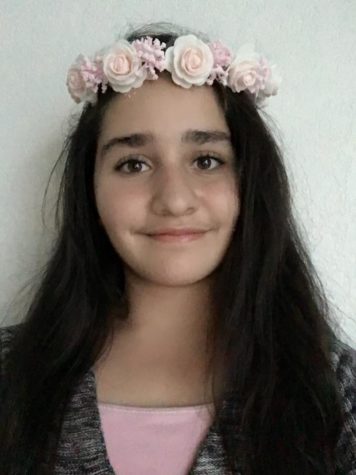 Anayis Francis, Staff Writer
Je M'appelle Anayis Francis and I am a sleep-aholic. During the time I am not doing my homework, I mainly enjoy watching TV, singing, and listening to...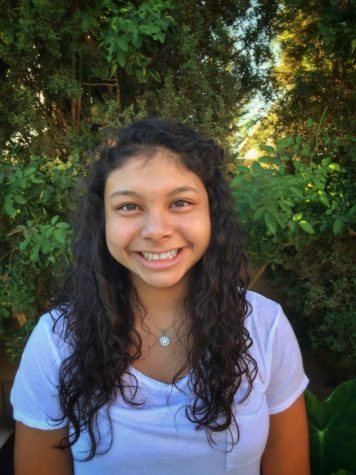 Jennifer Quijada, Staff Photographer
Hi, I'm Jen and I love to paint, play the piano, and take photos (obviously). My life isn't that interesting so that's all I'm saying.