Coaching Staff for Track and Field
The Quartz Hill track and field coaching staff has undergone dramatic changes within the past season. The previous coaches, Coach Hamilton and Coach Mack, were removed from their positions as head coach and assistant coach respectively. Their departure has many wondering why the track and field team experienced a change-up.
Some athletes did not feel as though the previous coaching staff was executing their job correctly. Bari Noor, a former distance runner stated, "Coach Mack worked differently. It was hard to get used to, especially for the senior guys who were used to the way things were done. It would have been better if she did exercises and stretches after runs."
Another reason for this alteration was the underperformance of the athletes last season in comparison to other schools.  Last year, David Moreno was the only distance runner who was able to make it to CIF masters and compete.
Some attribute the coaches' departure to a general lack of organization. Varsity distance runner Thomas Ortega stated, "There was little focus on the distance team, and every time we had practice, it was kinda chaotic." The disorganization extended to track finances, as the team was at an estimated $500 in debt by the end of the season.
Already, several coaches have been hired in place of the previous coaches. The new head coach is Coach Miller, and the new assistant head coach is Coach Babineaux. This new coaching staff was hired in hopes of bringing organization to the team for a better track season.
Head Coach Miller wants his team to be organized and efficient so that the upcoming track season runs smoothly. He hopes that the Rebels will perform well in comparison to the disarray that took place last year.
Many members of the distance track team did not enjoy training under Coach Mack. They felt she lacked the organizational skills, as well as communication skills, needed as a track coach. Former varsity distance runner Jeremy Telezing stated, "She … gave us little to no attention. She primarily focused on helping the girls' distance team." Players accuse Coach Mack of not preparing training plans for the boys or the girls.
Telezing also explained, "A former player, Bryce Butler, really stepped up last year; he took on the responsibilities of a coach. He organized training plans, organized who ran what event, and still ran and competed himself." The team was able to find a leader amongst themselves, drawing them closer together as a team and ultimately as a family.  
Hopefully, this season, the Quartz Hill track team performs well with the new coaching staff. The runners, who no longer want to practice incoherently, are looking forward to the start of the new season. The coaches aim to create a better environment with more organization and communication in hopes of successfully instilling more enthusiasm in the runners.
About the Writers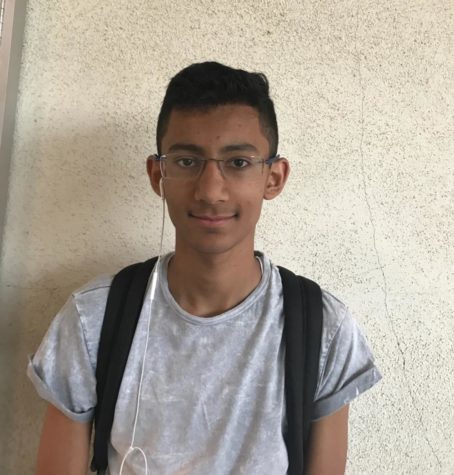 Rohan Kumar, Staff Writer
Hi, my name is Rohan Kumar, and I am currently a senior at QHHS. I enjoy playing basketball and tennis.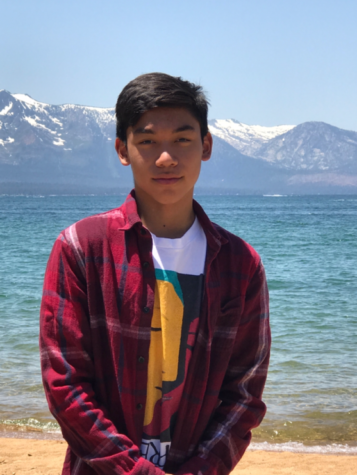 Dean Payne, Staff Writer
Hey guys, my name is Dean Payne.  I am 15 years of age and am currently a junior.  In my future, I would love to attend a top level engineering school...