The Next Generation of Interviews
Hang on for a minute...we're trying to find some more stories you might like.
Matt and Marcos present the Best Interview of All Time.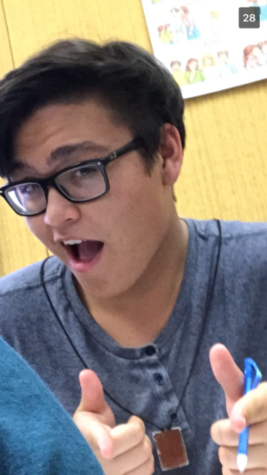 Matthew Chartier, Staff Writer
Hey it's me, Mattie C. I'm easily the best in the images department. I often take out my complaints about the other images with the copy editor. I basically...