New Star Wars/Undertale/Hatsune Miku crossover movie called "Berobanga Bensei/Chopped Season 3" (and Fan Theories too!11) *FULL TRAILER*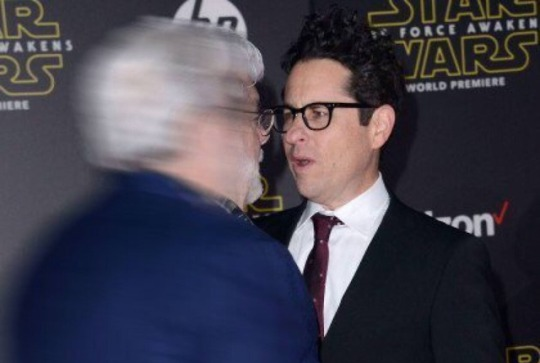 Hang on for a minute...we're trying to find some more stories you might like.
Jorg Lookiss has decide he want make more money so he now deciding already to do mega-epic super cool star ware crossover. It's very much excite for big star wars such like me. K.K Jimbrams saying the crossover going be waluigi (hatsune miku for japaknees folk) undertale as well as star wars movie. Right now i thinking many thing for how maybe story became called theory. We will shall explore my theory and maybe do predict on the newiest Bubsy 3D movie.
Waluigi is Jabba Hut's lover
We all no how much Hatsune miku love pizza therefore in new movie he will like Jabba hut over dominoes or small ceaser. This is my very theor and i think is right.
New sequel to undertaile will be announce in movie at end credit scene
Smilear to Marvel, staar war will teese underfell fans on new sequel to 8 bit game. I play first game very emotional so i hope very sequel soon be done.'
Jorg ludacris give me  P U R P O I S
Please i n33d propose in life ive been look job no one hire me i probably get kik form current write job because they no understand creative me ideas. Send help peace. My number is six one six three for five seven two
Thank veri much for listen to my top 5 fan theory on new movie Berobanga Bensei.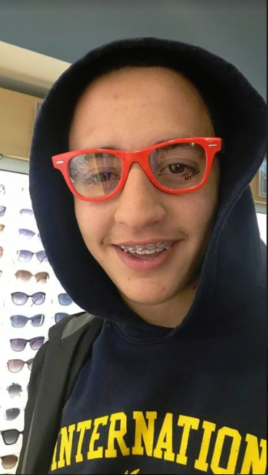 Ashhab Ibrahim, Multimedia staff
Hey there, thanks for having interest in my staff profile. Are you here to praise me, or are you here to find who to flame at lunch for their trash quality...