Rebels vs Hawks: A Baseball Review
The Quartz Hill baseball team was able to earn a Golden League victory against Pete Knight High School. With a great pitching performance, strong defense, and solid offensive plays throughout the game, our five time Golden League Rebels were able to score a 7-0 victory against Knight in a two game series. Pete Knight and Lancaster were tied for second in the league last season.
Varsity baseball pitcher Ryan Sanders stated, "It felt really good. We played and worked together as a team. We had good hits throughout the whole game."  Sanders was able to dominate the game, striking out a total of 13 players and only giving up two hits throughout the entire match. After striking out six players in a row, Sanders then struck out the two batters from the seventh inning. He stated, "I feel that I did pretty well in that game. I was able to locate well and get ground balls, but this was one of my better games, and I felt confident throughout the match."
Quartz Hill varsity coach Aaron Kavanagh stated, "It was a great series. This team has been tough and we always go back and forth with them every year. It felt good to earn a win at their field." He said the team was able to pull out such a win because of the excellency of both pitchers.
Quartz Hill junior Jeovani Delgado also attributed the win to the pitching. He stated, "As of now, we have four solid pitchers on the team. Two of them are playing more often though, and this is one of the reasons why we won the game."
Quartz Hill hopes to continue their flourishing victories and they will practice hard as they face new teams in the Golden League. If they remain consistent for their upcoming matches, they will guarantee a win at CIF. Wish our team luck on their journey to CIF!

About the Contributor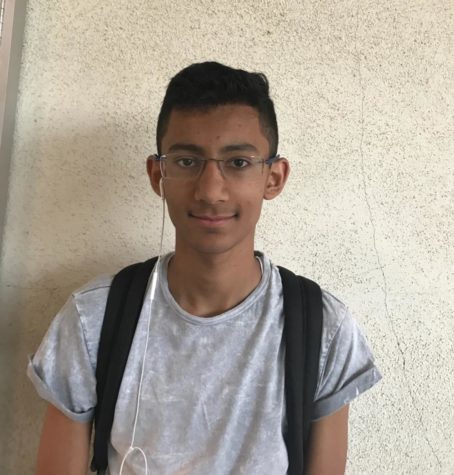 Rohan Kumar, Staff Writer
Hi, my name is Rohan Kumar, and I am currently a senior at QHHS. I enjoy playing basketball and tennis.