The Return of "Jersey Shore"
Hang on for a minute...we're trying to find some more stories you might like.
MTV has clearly changed its content and target audience since the 80s. Starting out only airing music videos, MTV has since grown to producing hit television shows such as "Pimp My Ride," "Daria," and "MTV Cribs." However, the absolute holy grail of reality TV and one of MTV's most successful series is "Jersey Shore." The Shore has introduced us to the drama-filled lives of Snooki, JWoww, Pauly D, "The Situation," and many more throughout its six seasons.
Since 2012, Jersey fans across America have been living off reruns and other, not as fulfilling, reality television shows, such as "Keeping Up With the Kardashians." However, the show has been announced to return for a seventh season in 2018, making fans extremely excited. The new season will be quite different from previous seasons, focusing more on family, and possibly being more age appropriate for a younger audience. Many of the old cast members will be returning as parents and with a new sense of maturity. But, the dramatic and true-to-life moments that defined "Jersey Shore" have not died.
When asked how he felt about the new season of Jersey Shore, QHHS student Spencer Preston said, "I think the new season is going to bring extra excitement and drama. I've been waiting for this since the last season aired."
Josh Martinez also explained, "I think the new season of the Jersey Shore is exciting and I'm glad it is coming back. I think it will be just as wild as before, even though Sami will not be in it and some of the people have kids."
Natalie Gray said, "I'm so excited about the return season. I've always seen Snooki as a family woman, so now I can finally see her in her true element."
Many seem excited about the new take on the original series and are hopeful for what's to come this 2018.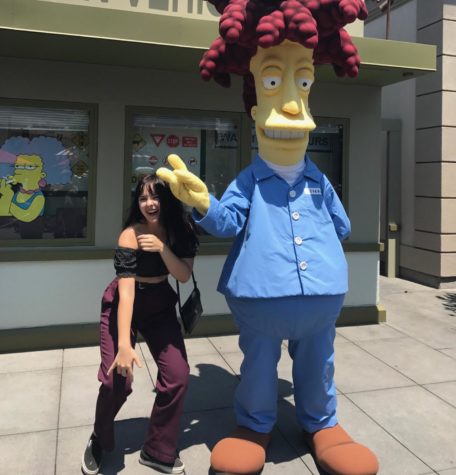 Josephine Nadolny, Staff Writer
My name is Josephine Nadolny, but everybody calls me Josie.  I absolutely love writing, and my dream is to work for National Geographic or Vice as a journalist. ...