VIDEO: QHHS Introduces the Hold-a-Bowl
Hang on for a minute...we're trying to find some more stories you might like.
Journalism's new advertising campaign kicks off with this generation's latest hit, the Hold-A-Bowl. Easy to hold, Easy to use! There isn't anything this bowl can't do! Even Jebron Lames says so! So what are you waiting for? Order yours today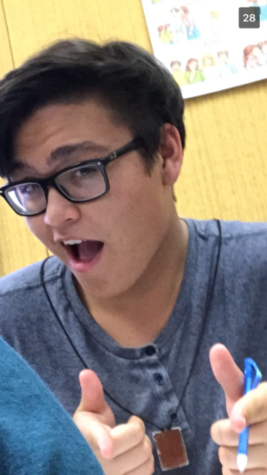 Matthew Chartier, Staff Writer
Hey it's me, Mattie C. I'm easily the best in the images department. I often take out my complaints about the other images with the copy editor. I basically...