New Spirit Day Suggestions
Every few weeks, the students are highly encouraged to participate in school activities through rallies, decorations, and spirit days. ASB creates themed spirit days in an effort to foster a sense of unity among the student body. These spirit days can bring a campus together; for example, many high schools around the country go viral on social media by hosting 'gender-swap' days. Good or bad, innovative or washed out, spirit days of all kinds are here to stay. ASB students are usually the sole creators of such days, meaning that only a small amount of students have the ability to give creative input to the process. 'Tacky Tourist' and 'Class Colors' spirit days might be beloved, but it is time for new, interesting spirit days to break the routine. Students from around Quartz Hill High School have recently voiced their ideas for new spirit days:
"Gender-swap day. That has to be a thing. I don't know why it isn't. And I know everyone wants Meme day, but I know Mr. Manthey doesn't want kids to make it inappropriate… but other schools have done it and it's turned out fine. Also, Disney day would be pretty cool," said Shanti Davis.
"Tie-Dye day," said Jaxx Curiel, who followed by explaining his recent increase in tie-dyed shirts after Senior Sunrise. "Other than that, I think a 'Vine is Dead' day would be great. Everyone would dress up for that. Hawaiian day is always a great idea, too."
Sara Martinez suggested, "How about throwback days? Generations day or decades day would be cool. Maybe even 90's celebrity throwbacks." Martinez also quickly added, "TV show characters day would be so much fun, too."
"Anything that's inclusive to the entire school population is great. That's why we have so many class color days. I know that ASB tries to not offend anyone, which is why we don't have those gender swap days like other schools", said Addison Heathcoat, a member of ASB. When asked what specific days she had in mind, she replied: "I don't know, anything that's inclusive. I'm excited for Kindness Week, it's going to be all color themed. I want to see tacky tourist day this year, too."
Addison Heathcoat brings up an interesting point: like every school event, spirit days must remain inclusive to all students, allowing every student an opportunity to participate. As for the appropriateness of spirit days such as 'Vine is Dead' day and Meme day, many students cited the continued success of the spirit days at other campuses around the country. With a new school year starting, Quartz Hill High School students are excited to see what new spirit days this year has in store.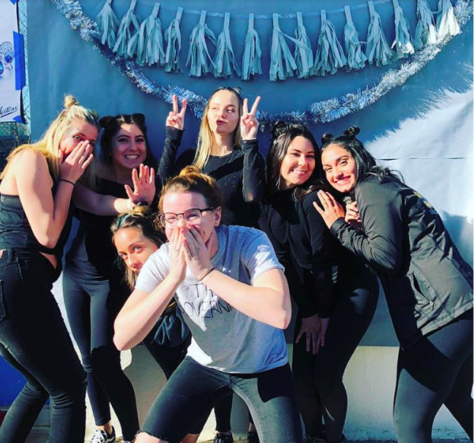 About the Contributor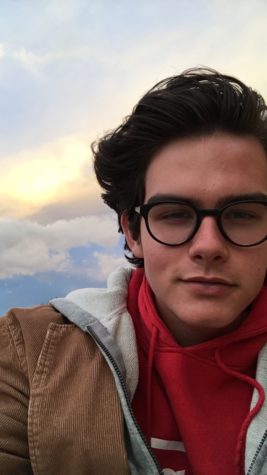 Tyler Sinness, Staff Writer
Hi! I'm Tyler. I spend my free time reading, running, and writing. You can often find me interning for local politics or organizing events around town....