The Key to Service
Undeniably, taking an active role in the community leads to life-changing experiences and immense gratification. Luckily for Quartz Hill students, the school offers a multitude of clubs that provide countless opportunities to sharpen skills, develop interests, and participate in charity.
Key Club, one organization amongst the many that highlight charity work on both the Quartz Hill campus and worldwide, tackles various service projects aimed to benefit both local and national organizations. You may be familiar with the club through countless social media posts about Fall Rally, a huge event that brings together clubs from across California, Nevada, and Hawaii at Six Flags Magic Mountain for members to celebrate their milestones of service throughout the year.
Key Club Division 38 West Lieutenant Governor (in the Key Club hierarchy, this means that she has jurisdiction over all of the clubs in the division, which spans the entire Antelope Valley) Mariah Hernandez explains, "During the first half of the year, we heavily focus on raising money for the Pediatric Trauma Program." The Pediatric Trauma Program's focus is "to develop local projects which will reduce the number of children in our three-state District who are killed or injured by trauma, ensuring all children live happy, healthy and safe lives."
Not only does Key Club work on the Pediatric Trauma Program, but they also serve locally through organizations such as Grace Resources.
Julia Ban, a former Key Club President, remembers her experiences with the organization fondly: "One experience I really liked was helping out Grace Resources during the Christmas season. We got to arrange gifts out on the tables, and we were able to hand them out to families and children who could not afford to buy gifts. It was really heartwarming to see the little children's faces become super excited and happy."
In the past, Quartz Hill Key Club has held fundraisers at Menchie's and created fundraising jars to collect spare change at Student Store, which have both been successful. The last September Divisional Council Meeting (DCM) brought together all of the clubs in the Division to make dolls and get well cards for children at the hospital. The Key Clubs raised $142.19 for PTP at the event. This weekend signifies the next monthly DCM for October: "Awake-a-Thon," a thirteen-hour fundraiser that will hopefully bring in over $1000 for PTP. Through engaging events coupled with volunteer work, Key Club encourages high school students to support a good cause and have meaningful experiences while doing it.
Key Club is a great way to fulfill service opportunities whilst making memories. Julia Ban wraps it up perfectly, saying, "Everyone should join Key Club because it is more than just a club. Key Club has really taught me the core values: leadership, character building, caring, and inclusiveness. I was able to reach out to others in the community and really participate in making the school, community, and the world a better place."
About the Contributors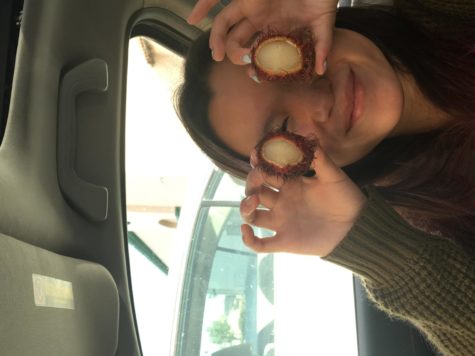 Eileen McGregor, Staff Writer
Hey guys! This is my first year in Journalism, but I do other things on campus, like being president of Multicultural Club, captain of Tinikling and an...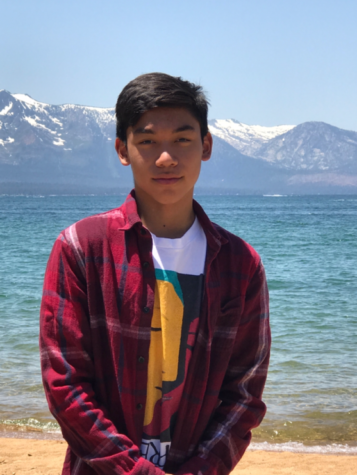 Dean Payne, Staff Writer
Hey guys, my name is Dean Payne.  I am 15 years of age and am currently a junior.  In my future, I would love to attend a top level engineering school...