Netflix Canceling Marvel Shows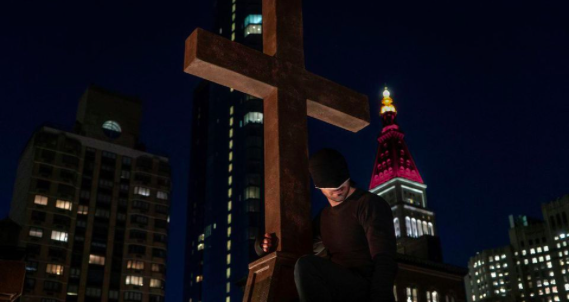 Recently, Netflix has been dropping popular Marvel shows such as Daredevil, Jessica Jones, The Punisher, Iron Fist, and Luke Cage. As a result, the viewers of these shows are devastated. But, there is one obvious, yet significant reason why Netflix is purging Marvel shows: money problems.
Shows and movies are expensive for Netflix to upload, especially if the series is by Marvel. Millions of dollars were put into a single episode of Daredevil, and there were thirteen episodes in each season. Considering the amount of money Netflix put into making each season of the Marvel shows, it was extremely difficult for them to profit from putting up the episodes. Netflix reacted to this by asking Marvel if they would consider shortening each season of their shows to eight episodes, but Marvel refused. As a result, Netflix was forced to cancel all of their original Marvel shows, which generated many different reactions among the viewers.
Many students attending Quartz Hill High School know about the cancellation of the shows, and were asked to voice their opinion on the issue. One student, Taz Thomas, was extremely disappointed when he heard about Netflix discontinuing The Punisher. "I was a big fan of The Punisher ever since I was a kid," Thomas chuckles. "I wasn't too surprised, because I was expecting it to happen, but I still felt pretty sad." When the Marvel show Daredevil was first canceled, fans anticipated that the rest of their original shows would be canceled as well.
However, many other watchers of the Marvel shows did not care much for the cancellations. Another student, Dinh Duong, felt no frustration when she heard about each show being canceled: "I didn't really like any of the shows to be honest," Duong claims. "I started losing interest in them because they became a little boring." Many other viewers of the Marvel shows agree with Duong. In fact, these shows have been losing views and dropping popularity quickly, until they were finally canceled.
Many people also feel that these shows ended perfectly, and the cancellation would not affect the storyline. Even though new episodes for these Marvel shows will not be produced anymore, Netflix will not be completely removing all of the Marvel shows off of their platform. Episodes that were already made will be staying on Netflix, and can always be rewatched at any time.