Auto Shop is Gone, but What is to Come?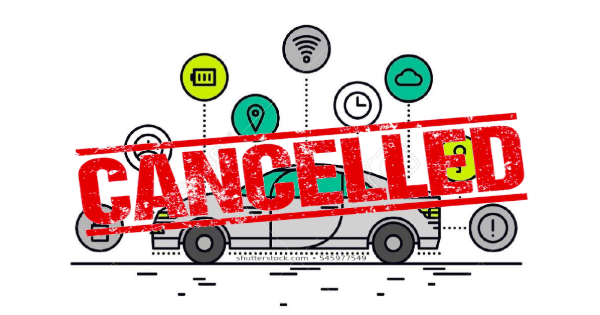 It may have come as a shock to the students of Quartz Hill High School upon receiving the news of the campus's Automotive Technology program being disbanded. Or, it may have simply gone unnoticed to most, due to the course already dying off on its own. Either way, QHHS has let go of its Automotive Technology program. 
Automotive Technology is not being suspended without any solid reasons. The class had been dwindling in student participation on its own, bringing in just enough students to fill up three class periods for the 2019-2020 school year, when five is the required minimum to maintain the course. The fact that not enough students were interested in the class only helped propel a new Project Lead the Way class, Computer Integrated Manufacturing (CIM), to take its place. 
In the following months, the original designated Auto Shop area will be reconstructed to accommodate the new Computer Integrated Manufacturing (CIM) course that will be offered at QHHS for the first time next year. This course will focus primarily on aerospace technology, which is especially beneficial to students considering the many aerospace-related fields in the valley. The class will allow students to gain skills they may use beyond high school, effectively preparing students for a work-place environment. Students will be tasked to build their own automated manufacturing systems by using revolutionary technologies, including computer modeling, Computer Numeric Control (CNC) technology, Computer-Aided Manufacturing (CAM) software, robotics, and flexible manufacturing systems. Eventually, the students will be expected to have mastered these systems and will be given the challenge of manufacturing an airplane.
Mr. Mercier, an enthusiastic advocate for the class, provided his reasoning behind the decision to implement this course the coming school year: "This decision was made due to the declining enrollment of students taking Auto and the simple fact that manufacturing in the U.S., and the AV specifically, is facing a critical shortage of engineers and technicians. A whole generation is retiring and there are not enough qualified young people to replace them. Contrary to headlines, the U.S. is a world leader in precision manufacturing and innovation. Today's manufacturing is complex and high tech, requiring problem-solvers with good STEM [Science, Technology, Engineering, Mathematics] skills. We want our Quartz Hill High School Rebels to be a part of the solution!"
While some students may have been disappointed about Automotive Technology no longer being offered at Quartz Hill High School, this temporary hiatus will only prove beneficial to students in the long run. Not only will students be able to gain work-place skills, but they also will have the opportunity to utilize the information they learn in the class for aerospace career fields offered in the AV. So, the new CIM course will hopefully prove to be advantageous not only for students but for the AV as a whole.