Join Journalism!
By Lynn Lee, Staff Writer
February 11, 2021
As the 2020-2021 school year closes on us, we encourage you to join journalism for the next school year! Here are just a few videos of our current writers and editors on why you would be a perfect fit for this class! If you have any questions or are interested in joining, contact our advisor, Mrs. Martinez at [email protected] We hope to see you in class in the fall!
About the Contributor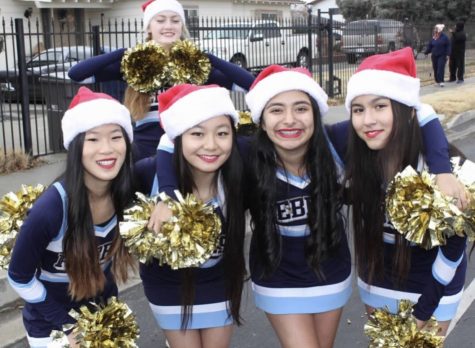 Lynn Lee, Staff Writer
Some of my favorite hobbies include crocheting, solving puzzles, reading, and playing the piano. My mom taught me how to crochet, and I have been doing...