Omicron Variant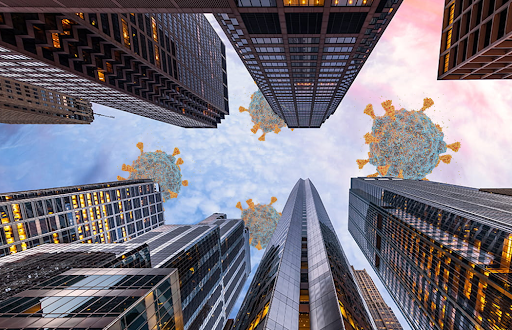 On November 24, 2021, a new variant of COVID-19 called Omicron was announced by the World Health Organization (WHO). This variant was first discovered in Botswana on November 11, 2021, then three days later in South Africa. The WHO declared Omicron a Variant of Concern (VOC) in the United States of America on November 30, 2021.
On December 1, 2021, the first case of Omicron was verified in the United States. Since then, it has spread to more than half of the states in the U.S.
This new variant has raised the eyebrows of many that are concerned. How contagious is Omicron? Is Omicron more dangerous? What will help prevent Omicron? Will vaccines work against it?
Omicron is moving quickly and is more contagious than the original COVID-19 virus. Despite the significant focus on Omicron, the Delta variant remains the most prominent in the United States. Although, it is still unknown how much easier this variant will spread compared to the Delta variant. It is also unspecified whether Omicron will be more infectious than the original or Delta. More data is needed for this to be determined.
There are, however, ways to keep yourself safe from Omicron. The CDC has stated that vaccines remain the most effective public safety precaution that people should take. Vaccines prevent severe illness, hospitalizations, deaths and even slow the transmission of all variants. The emergence of Omicron has only increased the importance of getting vaccinated and a booster shot. Continuing to wear masks and social distancing is also effective in slowing the spread.
Scientists are still researching how effective vaccines are against Omicron and what else can be done to be protected. Anybody five years or older is eligible to get fully vaccinated. People 18 years or older are also qualified to get the booster to the COVID-19 vaccine. The CDC also urges people to get tested if they suspect that they may have COVID-19.
Scientists are currently researching existing treatments for COVID-19. They are determining how effective they remain to the changed genetic makeup of Omicron.
The CDC is doing its best to keep everyone informed. They are working with scientists to gather data on the new variant. Until more information is collected and announced, it is pivotal to take every measure to keep yourself and others protected.
About the Contributors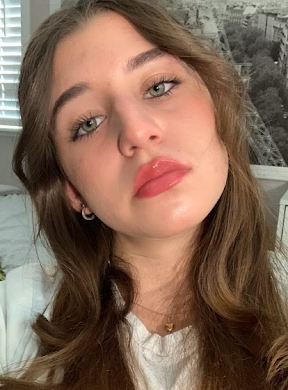 Martina Brajanovska, Copy Editor
As my junior year begins, I am preparing myself for lots of stress and new friendships. My summer was mostly spent relaxing on beaches and spending time...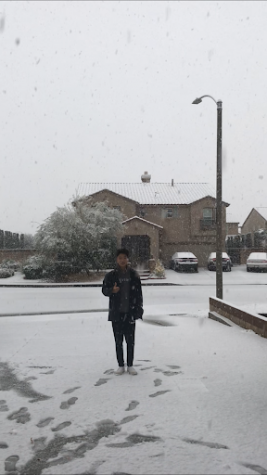 Brandon Kim, Multimedia Editor
Hi, I'm Brandon. I'm the Multimedia editor of The Ubiquity, and my general role is to manage what goes on behind the scenes regarding article images....