The Five Albums That Shaped My Life
When I think about my life, the only thing I have never left behind is music. No matter where I am or who I am with, I will always be surrounded by music. But there are albums not only that I have grown up with, but raised me in a sense; here are the five albums that shaped my life.
From Elvis In Memphis – I cannot make a favorite music list without any Elvis. I have a deep connection with his music. At the start of my Elvis awakening, I found Elvis From Memphis. Once the 60s hit, Elvis's music changed; the smooth guitar riffs and free love are heard throughout the album. It has bluesy sounds of harmonicas and some hits like "Suspicious Minds." It is a spectacular album by far, and when it was initially released, it topped the charts. If I had to pick one song to listen to forever, it would be "Any Day Now."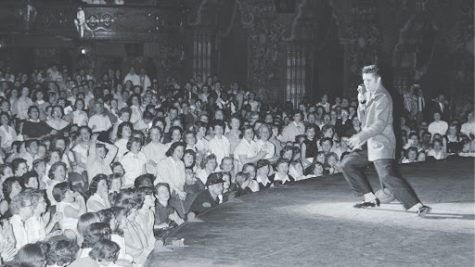 Seal The Deal and Let's Boogie– Volbeat has been my favorite band since I was young. I can remember my dad playing the songs for my sister and me; since then, they never left me. So much so now I own most of their albums and stream their music weekly. I have seen Volbeat live twice in the past year and a half, and I don't plan on slowing down. I loved this album because it is tough and loud. But the story written within the album is beautiful. Every album, lead singer Michael, is inspired by a leading lady in history. On this album, he writes a song about Marie Laveau, the voodoo queen, and Mary Jane Kelly, the last victim of Jack the Ripper. Most of all, the album embodies who Volbeat is.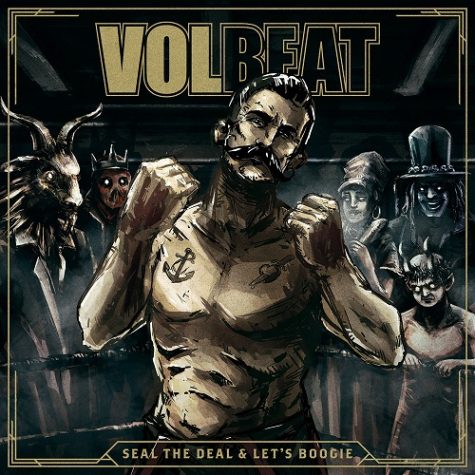 Jagged Little Pill– if there were ever an album portraying young adults' growing pains, it would be Alanis Morissette's Jagged Little Pill. Each song shows just how complicated and opposite humans are—the struggles of growing up and laughing about life. And the pain of not being perfect or who you wanted to be. Morisette states, "everything is quite alright"; Every time you listen to the album, you feel her message settle deep within you.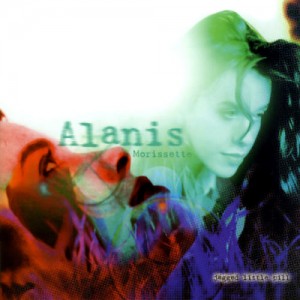 Rumors– while my father introduced me to rock, my mother sang the 70s to me as a child. She filled our home with Fleetwood Mac, The Eagles, Janis Joplin, and so many more. By far, Fleetwood Mac's most famous album is Rumors. No matter what criticism anyone says, this is a gorgeous album—filled with love, heartbreak, and betrayal. It has it all, and it is rich in art. The album has seeped into modern musicians and inspired thousands. That is why I love it so much.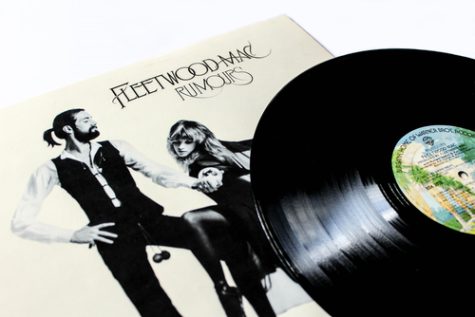 Fine Line – As a One Direction fan, I never let my boys down on their solo careers. So, naturally, when Harry released his second album, I couldn't get enough. It brought me happiness, but it gave me two of my best friends. I connected with people and made friends forever through Harry's music. His face covers my bedroom walls and decorates my closet. That is the power he holds. He inspires, connects, loves, and welcomes his fans, and in return, we do the same.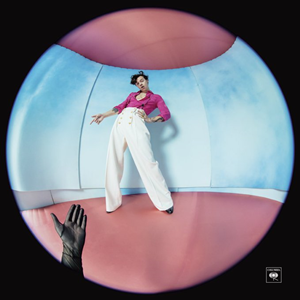 About the Contributor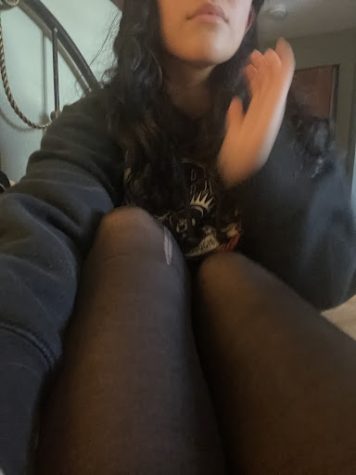 Kennedy Starr, Staff Writer
Hi! My name is Kennedy, this is my second year in Journalism and I am happy to be here. Music still means the world to me, I can't go a day without it....