Deshaun Watson's Lawsuits Cases
There has been much controversy about the Cleveland Browns' Quarterback, Deshaun Watson, being able to play because of his 24 sexual misconduct allegations. The NFL has not done anything until August 18, 2022, and he has only received an 11-game suspension with a $5 million fine.
Deshaun Watson's first lawsuit was publicly announced on March 16, 2021, and he responded hours later, stating that it was not valid. Later that month, 21 more lawsuits were filed, bringing allegations to 22 claims. No matter how many allegations were made public, Watson and his team continued to deny them. By early April, the Houston police opened an investigation (while he was still playing for the Houston Texans). Things were not looking very well for him as Nike and Beats by Dre both dropped their contracts with Watson. Although the allegations became public knowledge, the NFL remained silent. 
Later in the year, Deshaun Watson reportedly participated in the Houston Texans training camp despite rumors suggesting management wanted to trade him. By March 2022, a Texas grand jury declined to indict him for nine of the 22 claims. However, the case remains open. During all of this, Deshaun ended up switching to Cleveland. While in Cleveland, Watson faced a second grand jury, resulting in charges being declined.
Just as Deshawn Watson was moving on, two lawsuits were filed against the athlete. The new lawsuits were followed by the first proper punishment from the NFL. Watson was suspended for six games on August 1, 2022. The impact proved minimal since the athlete was still seen practicing and playing in preseason games. Deshaun Watson proceeded to play in the first preseason game, but their team did end up winning. Following the game, the NFL handed down its second punishment, including an 11-game suspension. Watson was then ineligible to play until week thirteen of the season. On top of that, they fined Watson a $5 million distribution (to be confirmed by the Cleveland Browns).
About the Writer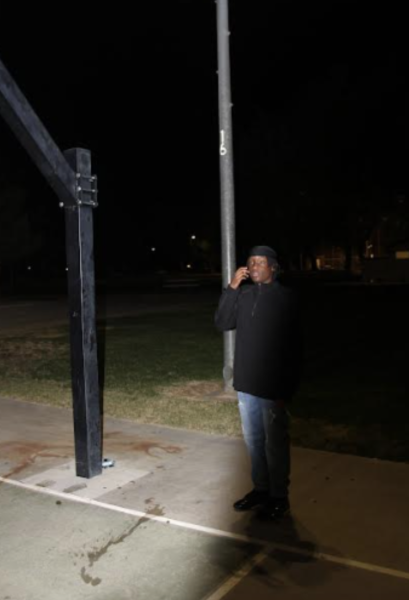 Panashe Mafukeni, Copy Editor
Hey Royals! My name is Panashe Mafukeni and I am an editor for Quartz Hill Journalism. I take pride in my academic career by taking International Baccalaureate...