"Don't Worry, Darling" Drama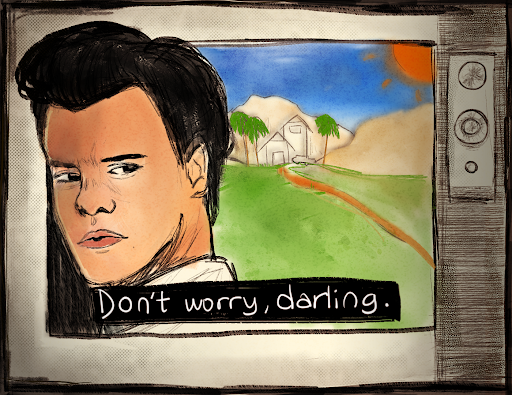 Everyone knows the new movie "Don't Worry, Darling" with the infamous Harry Styles. But what people don't know is the drama that has been going on behind the scenes.
"Don't Worry, Darling" was the subject of early allegations of a behind-the-scenes conflict that centered on Florence Pugh and her lack of exposure for the film.
Pugh decided not to promote the trailer once it was out. When director Olivia Wilde praised Pugh's acting ability in a tweet, Pugh chose not to respond.
If not for recent remarks made by Pugh in an interview with Harper's Bazaar on the manner in which the movie has been advertised, all of this would, at best, be hypothetical. The comment that stood out from the interview was, "When it's reduced to your sex scenes, or to watch the most famous man in the world go down on someone, it's not why we do it. It's not why I'm in this industry."
The recent disagreement is between Shia LaBeouf and Wilde. LaBeouf was originally cast in the starring role of Jack, but Wilde claims that because of his aggressive acting style, he was finally fired from the project. She believes that creating a safe and secure workplace is the best strategy for encouraging people to put in their best effort. For her, the cast's and the production's safety comes first. That was her responsibility. 
LaBeouf claims that on August 19, 2020, Wilde sent him copies of texts and a video, which Wilde later made public. Several days had passed since their purported conversation, during which he expressed a desire to leave the production.
Wilde begged LaBeouf in the video to be in the movie, claiming she wanted to give everything another chance. Wilde was questioning Pugh if she was open to working with Labeouf again. Wilde argued that everyone could achieve their goals if they put their minds to it, but Pugh hadn't gotten in touch with Wilde to discuss….
The images and video from LaBeouf appear to refute Wilde's claim that he was dismissed and with Pugh's odd remarks and conduct in her last interview about LaBeouf, people have started to think that maybe he wasn't dismissed from the role in "Don't Worry, Darling" but instead left as a result of something that went down between LaBeouf and Pugh. 
So now you all know about the drama going on behind the scenes of the infamous movie "Don't Worry, Darling." But we still have yet to hear Pugh's side of the story so in the meantime stream Harry Styles songs to keep you occupied.
About the Contributors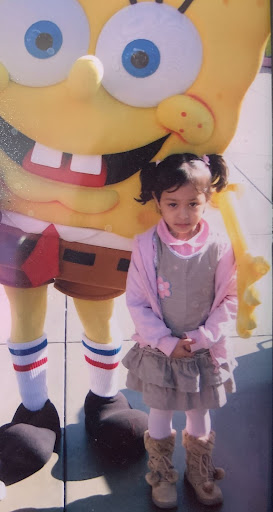 Amity Hoque, Editor-In-Chief
Hey Royals! My name's Amity and I'm a senior. I very much look forward to being the Editor-in-Chief, writing for and leading the school newspaper....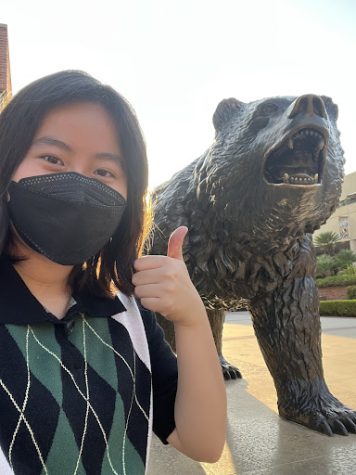 Tiffani Pe, Copy Editor
Hello again, Quartz Hill! My name is Tiffani Pe, and I'll be serving as an assistant Copy Editor for the QHHS Ubiquity. Being a senior IB student with...