"Black Adam" Review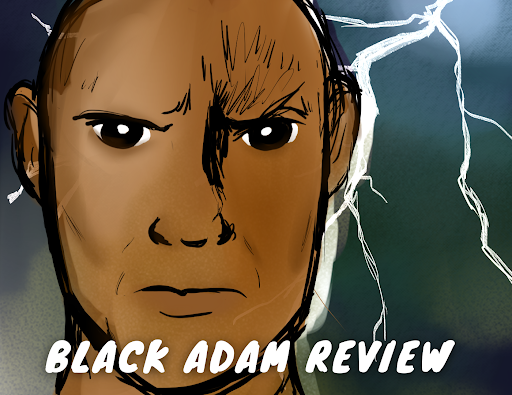 "Black Adam" is a D.C. movie released on October 21, 2022. Jaume Collet-Serra directed it, and Dwayne Johnson played the movie's main character. This movie was one of the best movies that D.C. has ever created. 
Many people have enjoyed the movies D.C. created over the years, such as "Aquaman" and "Shazam." This movie called "Black Adam" has also been enjoyed by many others. 
This movie shows many people we recognize in comics or other animated films and shows. It also shows us many famous actors and actresses in the movie. This movie's topic will be about the mighty warrior who must choose whether to be a hero or a villain.
There were so many good elements in Black Adam that were enjoyed by many people. One good element of the movie was the backstory of the main character, which was a key point of the film. Another element was the special effects in the movie, such as the showing off of their powers and the destruction of ruins and buildings. Another element is the design of the suits with the Black Adam and other characters. The movie's next key element was the twist we won't expect. The final element was the drama created in the film, such as sacrifices.
The movie was mostly perfect, but there are still things that could have been improved upon. One thing is that there was too much going on in the film. They should have focused more on Black Adam than the other characters. Another thing that the movie could improve is telling more about the characters' backstories so we can understand why they became this way. The last thing they should have improved upon was the villain. The villain was rarely shown in the movie. Also, many people didn't care about the villain, and the villain had no backstory of why he was doing this. They should have made the villain more memorable and included him in more scenes. Also, include a backstory of why he became a villain.
Overall the movie was great. While the film could have some improvement, it had many good elements in the story. I think you will have a great time watching it.
About the Contributors

Eddie Kang, Staff Writer
Hello everyone, my name is Eddie Kang and this year I am going to be a sophomore at QHHS. This is my first time doing anything with Journalism and I am...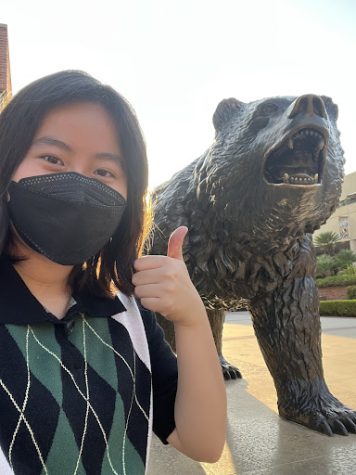 Tiffani Pe, Copy Editor
Hello again, Quartz Hill! My name is Tiffani Pe, and I'll be serving as an assistant Copy Editor for the QHHS Ubiquity. Being a senior IB student with...