Former 'LOONA' Member Chuu Removed From the Group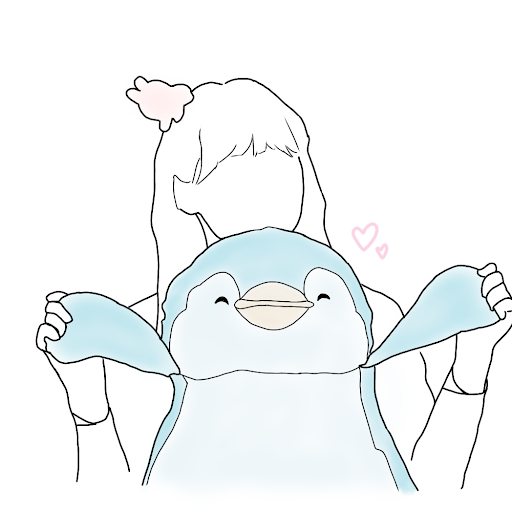 With the fame K-POP has acquired over the years, the girl group 'LOONA' has gained much popularity internationally. LOONA has twelve members, each unique in their talents, and has gotten much love from their abundant supporters. Many fans have supported the group and loved the enthusiastic and whole-hearted performances they bring to the stage. So, it is no surprise that many fans were angered and saddened when Chuu, the group's main vocalist, was expelled from LOONA. 
On November 25, 2022, an announcement was made that Chuu would be dismissed from LOONA. Chuu's former company, Blockberry Creative, stated that she had been kicked out for verbally abusing and mistreating the staff. Fans could not believe Blockberry Creative had removed the idol due to her behavior. The company apologized to the fans of LOONA, who loved and supported them, for not being able to keep all twelve members together until disbandment. 
After this announcement, many rumors and questions surfaced on the internet. One was that the reason for her dismissal was Chuu filing a lawsuit against Blockberry Creative in the past. Fans speculate that she had filed a lawsuit for more freedom over her distribution rights. They also suggest it includes having the freedom to create her schedule and get better pay. Fans say the company had kicked her out because she had won the lawsuit. 
All these accusations were not enough to shake the amount of support Chuu has acquired over the years. Many fans have commented and stated their opinion on the situation and said there would be no way someone like Chuu could act like that. Even staff have come out and said she was nothing like the accusations. Many were still incredibly supportive of the idol singer. The snack company Concentration Labs stated that when Chuu promoted their company, she was nothing but considerate and professional. They had even posted a photo of Chuu with "JUSTICE FOR CHUU" on their official Instagram account. Of course, this gained lots of attention, and netizens praised the snack company for supporting the singer.
Recently, Chuu came out with a statement regarding her dismissal on her Instagram. She said she had not received any contact about the situation and is still grasping it herself. Then she said she had not done anything that would be shameful to her fans. She also thanks her fans for supporting her and trusting her. Fans hope she is doing well and that the situation will conclude with their idol being showered with the much love of her supporters.
About the Contributor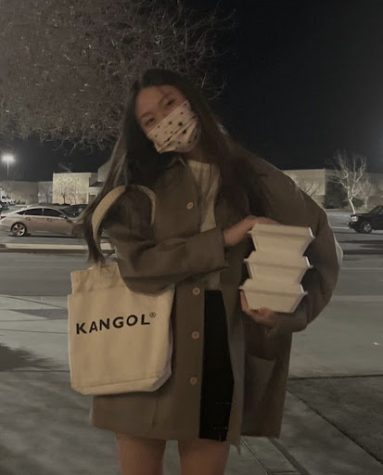 Judy Lee, Staff Writer
Hello everyone! My name is Judy, and this is my first year in Journalism. I'm excited but scared to find out what this year holds for me and others as...