Audi's Debut Into F1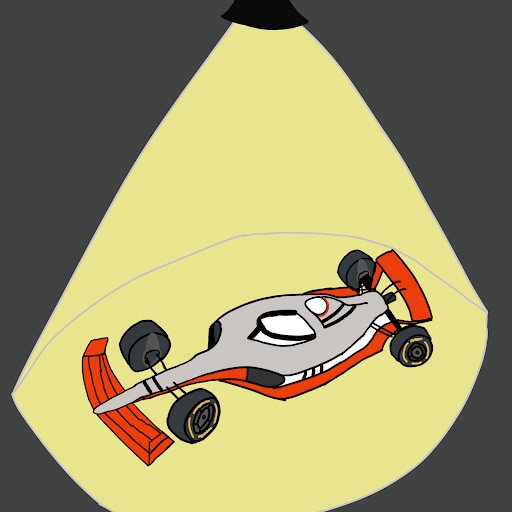 The German car manufacturer Audi announced its plans to compete in Formula One. The company's brand-new Formula One automobile will officially appear in 2026.
In the business's opinion, the high-tech and high-performance nature of Formula One fits perfectly with its brand values, according to Audi CEO Markus Duesmann, who stated that the company has been contemplating entering the sport for some time. In a statement, he noted motorsports are ingrained in Audi's identity, and the brand recognizes the importance of high performance and competition as the driving force behind innovation and technology transfer in the automotive industry.
Audi planned on making only electric vehicles soon, so their team will use a hybrid power unit, making it one of the circuit's most advanced vehicles. A potent electric motor will be connected to the vehicle's 1.6 liter V6 turbocharged engine. The electric motor will be as powerful as a combustion engine. Audi has made it its goal to be carbon-neutral by 2030. In Neuberg, they've already begun testing a Formula One engine, an electric motor, and a battery. Formula One plans on using sustainable fuels shortly as well.
Audi's entrance into Formula One will raise the level of competition in the sport while giving the business a stage to display its cutting-edge technologies. Fans can't wait to see how the team performs when they make their appearance.
The entrance into Formula One is a component of Audi's larger plan to increase its involvement in motorsports and enhance its standing as a pioneer in innovation and performance. The business has a long endurance racing history and many victories in the 24 Hours of Le Mans.
With Audi joining the grid, the 2026 Formula One season is predicted to be among the most thrilling. Both fans and industry insiders are keen to see how the team will fare in its inaugural season.
In conclusion, Audi's debut in Formula One racing is a significant milestone for both the corporation and the sport. New levels of competitiveness will be introduced with cutting-edge technology displayed. Fans and industry professionals will keenly monitor the team's performance, and it will be intriguing to see how they perform in their first season. Audi can become a significant player in the sport with the proper plan and execution.
About the Contributor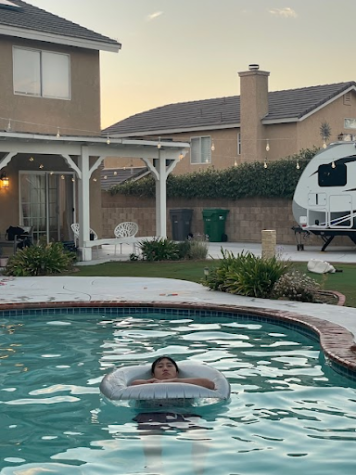 Ian Kim, Staff Writer
Hello! My name is Ian Kim. I am a junior at Quartz Hill High School and this is my first year in Journalism. I like games, skating, skiing, swimming, and...