Rihanna's Superbowl Performance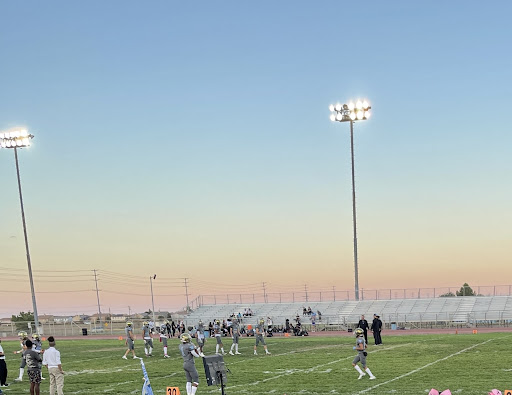 Rihanna exceeded all expectations about how she would manage her first public performance in more than five years, proving she is a queen on the flying stage and slaying every expectation about her Super Bowl halftime performance. Even her opening line, "Better Have My Money," was a message in and of itself. She returned after a long wait.
She also had a surprise to share: she is expecting a child. She was utterly outstanding for a 13-minute show-stopping performance. The finest part was when Rihanna quickly touched up her makeup and made a brief commercial for her Savage X Fenty brand.
Rihanna's expectations were high because she has been such a busy fashion and beauty mogul in recent years. Her most recent release was the Iconic "Anti" album; after that, she only released the songs "Lift Me Up" and "Born Again" for the second Black Panther movie. She thus transformed the Super Bowl into her own grand comeback celebration. She recently told reporters that "the Super Bowl is one of the great platforms in the globe." So even though performing on stage for the first time in seven years was terrifying, there was something thrilling about the task.
Rihanna's vibe is always "girl boss." She maintained the same ice-queen look at the camera. Her attitude was evident in her incredible rendition of "Rude Boy," in which Rihanna slapped her own behind in a seductive move that also seemed to be a threat.
Everyone is aware that Rihanna gave birth to her nine-month-old last year. Social media went bananas during her Super Bowl performance with rumors that she could be expecting again. The way Rihanna informs the public in this manner was flabbergasting, especially now that her managers have verified the pregnancy. She didn't make a tearful speech or post anything on social media since she was focused on her work and didn't have time for anything else.
She sang "All of the Lights" and "Run this Town" by Kanye, which appeared quite odd. But then she played the amazing "Umbrella" and finished off with "Diamonds," as the sky burst into flames. She didn't sing "Needed Me" from her most recent and greatest album, "Anti," which is disappointing.
Afro-American musicians hesitated to perform at the Super Bowl after Kaepernick was banished in 2017 for kneeling during the National Anthem. In a gesture of support, Rihanna declined to perform at the Super Bowl halftime performance. Getting her to come was a victory for the NFL.
But Rihanna owned the evening. In contrast to the game, her halftime performance had a gratifying climax. She gave the stadium a satisfied glance at the finale of "Diamonds," with fireworks everywhere. Yet, it's clear that Rihanna was aware of it. She was the showcase. We love to see Ri make such an awesome comeback!
About the Contributor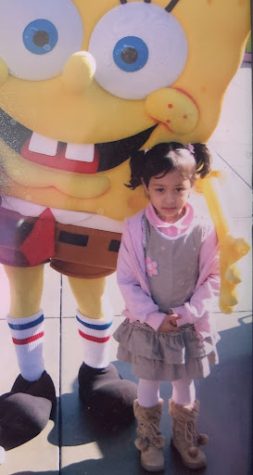 Amity Hoque, Staff Writer
Hey Royals! My name's Amity, and I'm a junior. I very much look forward to writing for the school newspaper. This is my first year of Journalism, and...