New F1 Liveries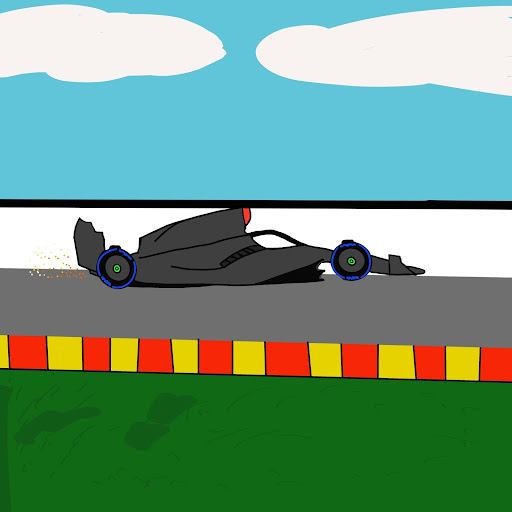 Liveries refer to the special paint and design on the Formula One car bodies, each depending on the team. The paint on a Formula One car is typically four kilograms, and the design usually advertises companies and partnerships. Recently this February, most Formula One teams released new liveries for the 2023 season. Formula One has set up polls to see which cars are most loved by Formula One fans. Over 80,000 responses were taken – these were the results.
Mercedes has transitioned from a black front and white rear uniform labeled the W12 to a more silver and blue livery labeled the W13; now, they have released the W14 showcasing a black and blue livery for the 2023 season. The new livery is two kilograms lighter than the W13 and has 31% of Formula One fans voting it as their favorite. 
Ferrari had also released their new livery, the SF-23. They tweaked their older model by adding their name to the rear wing and painting the car body with fresh gloss paint. The newer model has been voted a favorite by 19% of Formula One fans.
Alfa Romeo's new Formula One Car has switched to a black and red livery, using black paint to save on weight and the rear wing holding colors of the Italian Flag. The new livery has been voted a fan favorite by 15% of Formula One fans.
Alpine has decided to use a mainly pink Formula One car for the first three races of the 2023 season, then transition to their old pink and blue.
Red Bull has been using the same livery for several seasons, but now they will run a fan-designed livery for three races in the United States. Though they haven't changed their official design, the livery has been voted a favorite by eight percent of the Formula One community.
Aston Martin has changed the tone of the green for the AMR23, their newest Formula One car for the 2023 season, with seven percent of fans voting it as their favorite.
Haas has gotten rid of a lot of paint, deciding to instead use their old color scheme that was used a few seasons ago. They've added their new partner's label, "MoneyGram," to the front of the car to show off their support for the money transfer platform.
These new Formula One designs show the creativity of the motorsport, and multiple fans on social media platforms like Tiktok and Instagram have expressed their excitement with the release of these changes.
About the Contributor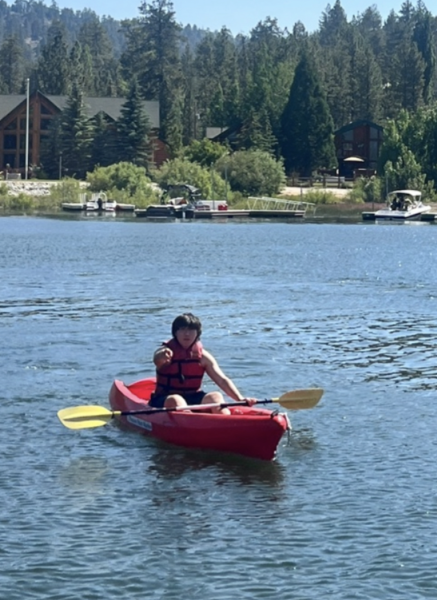 Ian Kim, Staff Writer
Hi! My name is Ian Kim. I am a senior at Quartz Hill High School and this is my second year in Journalism. I like snowboarding, kayaking, and playing the...