A Quest To Find The BEST Chicken Sandwich | QHHS Ubiquity
Our QHHS Ubiquity editors joined with a very special guest to find the best chicken sandwich.
About the Contributor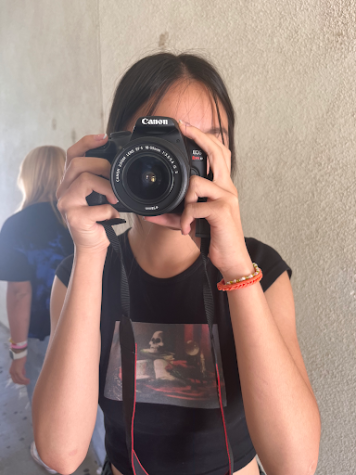 Lynn Lee, Multimedia Editor
Hi Royals, my name is Lynn Lee and I am your 2022-2023 multimedia editor for the QHHS Ubiquity! I joined Journalism my freshman year and started creating...