Tiktok and the meeting with congress in March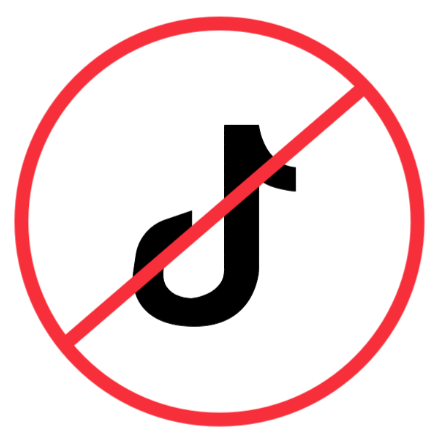 Recently, the U.S. Congress discussed banning Tiktok out of concern that through Tiktok, the CCP(Chinese Communist Party). The main reason for their speculation is that ByteDance, a Chinese internet technology company, owns Tiktok. The CCP's policy requires companies to provide information when asked, and companies do not have to reveal that they gave information away. Congressman Jeff Jackson claimed it was Congress' fault for not passing a data privacy law. He made a clear point in a Tiktok video that the U.S. needs a data privacy law to protect online users from all internet companies and all social media platforms.
Before the meeting with Congress, Tiktok CEO Shou Zi Chew discussed that 150 million Americans had used the app and that it was beneficial for promoting things like small businesses and informing the public faster with Tiktok news creators. He emphasized that Tiktok has a lot of benefits and is useful for exchanging information and advice. In many cases, Mr. Chew is correct, but several videos were brought up discussing the harmful nature of some videos encouraging self-harm and harm to others. Congresswoman Kat Cammack showcased some videos to highlight the slow reaction speed it took for TikTok to remove such videos and how much damage these videos could cause.
During the meeting, Congress asked several questions about the privacy of the information on the app, the app's features, video monitoring, retinal scanning, wifi connectivity, and several other things. The public, mainly Tiktok, has discussed that some of these questions were irrelevant to the safety of TikTok. For example, one of the questions asked by a Congress member was, "Does Tiktok access the home wifi?" This question was confusing for many on Tiktok, including the CEO, as he responded, "I'm sorry. I may not understand." For many users on Tiktok, this question was believed to be a common-sense question for Tiktok users, and many users made videos mocking Congress on these types of questions.  
Many Tiktok users are starting to speculate that Meta/Facebook is paying Congress to ban Tiktok. Some users have started theories that Meta is influencing Congress by paying them to "push their agenda" so that Meta gets more online traffic. Congressman Jeff Jackson has claimed that a lot of money was involved in this meeting, suggesting that a corporation may have been involved in this hearing over Tiktok. With all this in mind, several big and small content creators have publicly posted videos to show their gratitude to their followers and have discussed their hope that Tiktok does not get banned.
About the Contributor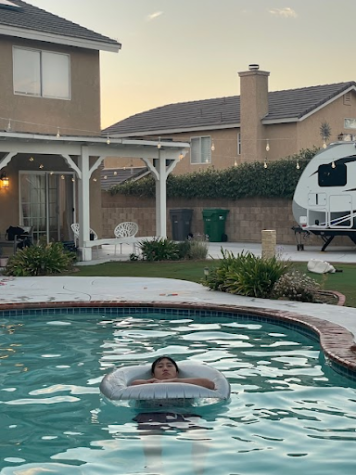 Ian Kim, Staff Writer
Hello! My name is Ian Kim. I am a junior at Quartz Hill High School and this is my first year in Journalism. I like games, skating, skiing, swimming, and...