Six Things You'll Need for Summer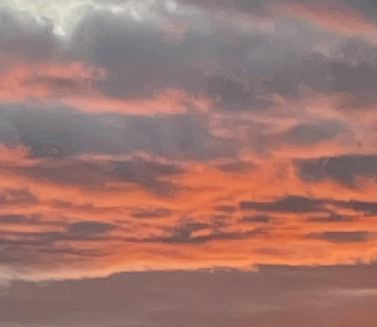 Well, it's that time of year once again when the temperature gets 50 degrees higher and crop tops get 50 percent shorter. Many are swamped with tests and don't even realize the time is upon them: the finish line of the school year is within reach. 
Many go into summer unprepared for the hours of freedom. After all, you can only spend so much time getting attacked by your cat and rereading all of the books on your shelf. 
But with the feeble month we have left, here's a list of the top six most important things you'll need and why to have a great summer.
First, you need something in pink and a blonde wig (unless you are blond) and a brother (or just some random guy) who also has a wig (or blond hair) with something pink. This is so you can successfully pull off the musical number of "Fabulous" in "High School Musical 2."

Next, you need to learn how to surf. Then, after learning how, ride a wave that no sane person would go on so you can wake up in a knock-off Disney Channel version of "West Side Story." Then, after stopping the butler from "Jessie" from shutting down a diner, surf back home.

Then you need to stop wearing sunscreen—get a trashcan and throw it away. Because nothing says summer like a tan and severe sunburn that makes you Peeta Mallark's favorite color.

Get a ticket to Greece and find the island where everyone sings ABBA with choreography. There you can find out whose dad is who after crashing Sohpie's wedding.

Get a pool float and your favorite hairstyle (makeup too, if you like). With these, lounge on the pool and tell everyone you want to stay dry. Then wait for your friends/family to flip the float right from under you, ruining the perfect look. 

Your own bodyguard (if you have siblings). Now that school is out for the season, it's just you and your siblings since neither of you has school. This will somewhat simmer down the sibling rivalry; and trust me, you'll need the extra protection. 
With these necessities, your vacation will stay safe from boredom. Take the short month left of this year to gather everything so you can start as soon as June 2!
About the Contributor

Jillian Kleespies, Staff Writer
Hey there, this is Jillian Kleespies coming at you from a random room with an empty can of soda, and too much homework for the first week of school (in...