The Downfall of Dillon Brooks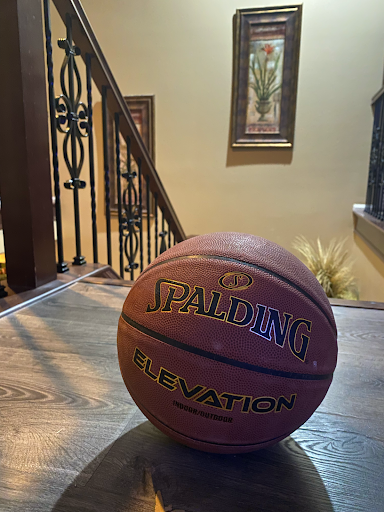 Being the villain is a common thing that occurs in the National Basketball Association (NBA), whether it being a player winning too much to the point where fans and other players don't like them, or it could just be an attention grabber. In this past season Dillon Brooks on the Memphis Grizzlies has been the player of choice and he could potentially lose his job because of it.
In the NBA there is a figurative threshold between how much disrespect you can give to other players while still backing it up with your skill. For example, someone like Damian Lillard is a known trash-talker in the league but nobody finds it odd because of how skilled he is. Someone like Dillon Brooks however who this past season has fought multiple players and talked trash to different teams would be ridiculed due to how much disrespect he puts out, but can't produce on the court. In comparison to these two players Damian Lillard is the primary scorer on his team averaging 32 points per game while Dillon Brooks is a moderate role player averaging 14 points per game. Although Brooks seems to inconsistently have a positive impact on his team, this past season he had a specialty which was poking the bear. This is where a player will trash talk another primary scorer on the team to try to get in their head. This often works on newer players, as they do not have as much as a backbone in contrast to the NBA veterans. In the case of Dillon Brooks however he wasn't so lucky.
The Memphis Grizzlies would come into the 2023 playoffs already on a rough start, due to their leading scorer Ja Morant having problems off the court with internet issues. This however did not stop them from making it as far as they did. Before the series against the Lakers started Dillon Brooks did not fear to speak his mind about how he felt about Lebron James, one of the Lakers primary players. He would state that he is not afraid of James and he ¨pokes bears.¨ The Grizzlies would go on and lose to the Lakers in a 5 game series and Brooks would be outperformed by Lebron James in every category after his statement. After the series, he would refuse to speak to any interviewers which is ironic coming from the same player who said he was not scared of James. This would only be the start of his downfall as the Memphis Grizzlies would release Brooks from their roster and not let him come back ¨under any circumstances¨ when they realized he is the reason for their loss. Overall for Dillon Brooks to make a comeback in the NBA he will have to face his wrongs and understand that he should not poke the bear.
About the Contributor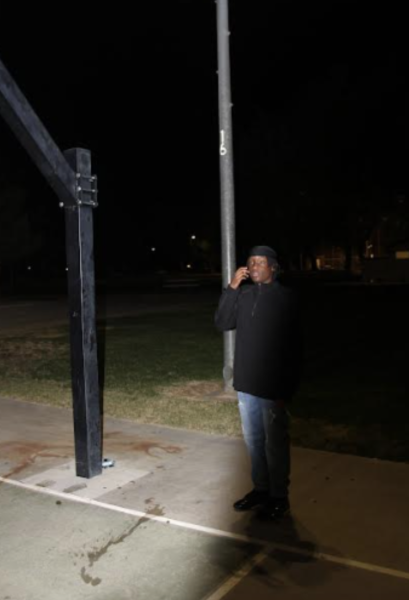 Panashe Mafukeni, Copy Editor
Hey Royals! My name is Panashe Mafukeni and I am an editor for Quartz Hill Journalism. I take pride in my academic career by taking International Baccalaureate...