Summer Bucket List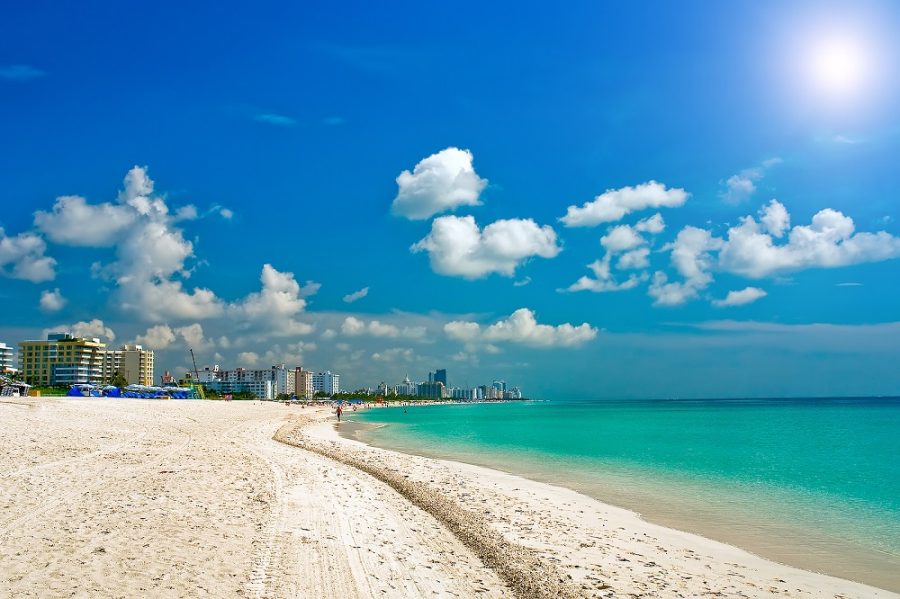 1) Go to the beach
It is almost summertime, and there is absolutely no excuse not to have some fun in the sun. This should be at the top of everyone's summer bucket list.
2) Go to a concert
Whether it is a music festival or a concert with a favorite band, going to a concert is a fun way to spend time with friends.
3) Visit LACMA
The Los Angeles County Museum of Art offers entertainment and new exhibitions every week. It is the largest museum in the western United States and well worth a visit.
4) Road Trip
A road trip is a great way to spend time with friends or family. Even if it is just a few hours, it is a fun experience.
5) Go on a hike
Hiking can make for a good time. It is important to notice the beauty in life during a hike and to take a new look at the world.
6) Make a bonfire and have s'mores
This is especially great after spending time at the beach and it is also a fantastic way to hang out and bond with friends.
7) Sun-tattoo
Getting a sun-tattoo is an interesting activity to do at the beach. To make one, cut out a design on paper and place it on your body before going out in the sun. Soon, you will get a unique tan.
8) Star-gaze
Looking up at the stars may seem boring, but with friends, it can be very enjoyable.
9) Watch the sunrise
This is an amazing way to start off the day and a good way to see the beauty in the world.
10) Make someone's day
Do something nice, little or big, for someone and put a smile on their face.
11) Make a T-shirt
Decorate a T-shirt by yourself or with friends. Making it online and ordering it works as well.
12) Have a movie night
Invite friends over for movie night, where you can binge-watch Netflix or watch old cheesy movies.
13) Tie dye some old clothes
Adorning old clothes with psychedelic designs can be great fun! Also, you get a new fun shirt to wear.
14) Try something new
It does not have to be big, but it should be interesting and fun! Try a new look for the summer, or pick up a new hobby.
15) Make a mural with sidewalk chalk
This can be either on a sidewalk or a wall as long as it is your property. It will be more fun if you have friends to help you.
16) Complete a marathon/race
Preparing for a marathon can be a fun activity, and not to mention, great for your health. Although it is challenging, it will be satisfying once you finish.
17) Go camping
Camping is a good way to hang out with friends, and it can even be done in your own backyard.
18) Read a good book
Reading sounds like a boring thing to do over the summer, but perusing an exciting book is a good use of spare time.
19) Pull an insane prank
This one is all up to you. It can be on your best friend or family member, but whatever you do make it fun.
20) No technology day
Go an entire day without using any form of electronics or powered-equipment. Challenge yourself!