Video Music Awards Review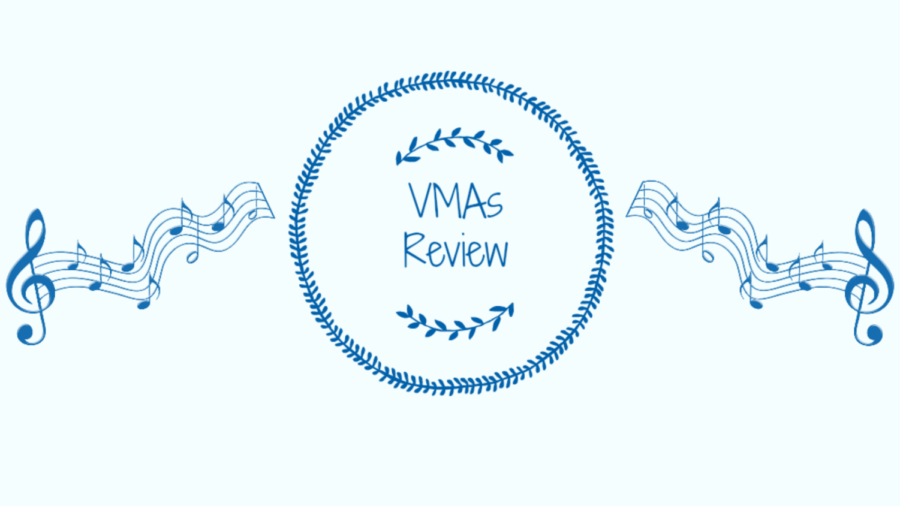 MTV's Video Music Awards (VMAs) are always the talk of the music industry, even a few weeks after the award show has taken place. Some fans argue over who really should have won awards while others critique the performances and presenters, and the 2018 VMAs did not lack in any of those departments.
'Video of the Year' is easily the biggest category of the entire night, and the contenders were tough and well known. Drake's "God's Plan," Childish Gambino's "This is America," and Ariana Grande's "No Tears Left To Cry" were only a few of the choices. The prize, however, went to Camila Cabello's "Havana." Although the song has a catchy tune and chorus, viewers were left wondering if watching Cabello enact a fantasy-romance storyline for a video truly deserved the honor of such a prize. The other categories were populated with a wide range of artists, with Hayley Kiyoko winning 'Push Artist of the Year' and Cardi B winning 'Best New Artist.' This year, there was less dissent over the winners of the awards than the presentations and tributes.  
The award for 'Best Dance Video' went to Avicii's collaboration with Rita Ora in "Lonely Together." However, Avicii fans were enraged by the fact that MTV made no attempt to honor the recently passed Swedish DJ. There was no moment of silence held or mention of the DJ, which shocked audience members. The lack of a tribute was seen as an insult to the DJ's work and legacy, and angry fans and artists took to Twitter to discuss the slight on Avicii's honor.
However, the same slight wasn't the same across the board. Aretha Franklin, known as the Queen of Soul, was given a tribute. The widely known artist had just passed on August 16th, and her tribute was led by none other than Madonna. The "Material Girl" singer, however, was widely criticized for the manner of her speech. Fans stated that it was nothing more than a long self-centered narrative. In the light of such harsh backlash, Madonna explained on social media that her tribute was meant to express how Franklin inspired her on her journey. Franklin's family supported the singer in her statements, holding no offense against the tribute.
Aside from the mediocre or lack of tributes, the performances composed a big part of the event. Nicki Minaj performed a mix of songs from her new album Queen, Shawn Mendes guided the audience to sing his song "In My Blood" with him, and Brendon Urie hyped up the audience with "High Hopes." Despite the controversy associated with the other events of the night, the performances electrified the audience with solid song choices and artists, ultimately ending the event on a good note.