Who are this year's Superbowl contenders?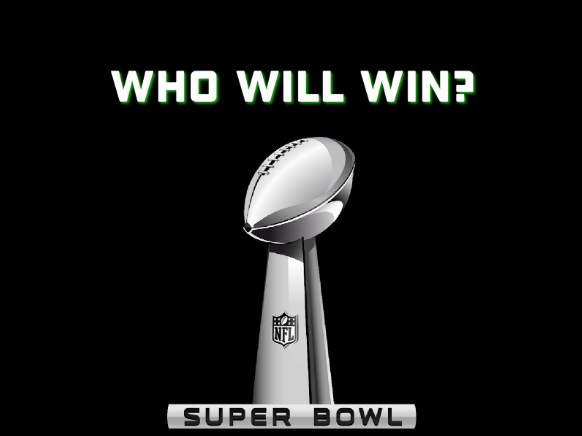 This Superbowl is one of the largest sporting events in America mainly because football is a widely enjoyed sport across the country. However, as the NFL season progresses, many people are beginning to wonder who this year's Super Bowl contenders will be. The San Francisco 49ers are one of the nation's favorite football teams and were one of the most underrated teams going into this year's season. However, they have impressed many people and won all five of their initial games. One question that remains on the minds of fans is whether the 49ers will be able to continue their impressive streak all the way to the playoffs. When asked whether the 49ers would be able to play in the Super Bowl, Hall of Fame receiver Jerry Rice replied, "Yes, without a doubt, but they have to continue to focus on their craft, get better on offense and also defense and come together tight as a team." Jerry Rice was one of the greatest receivers in the NFL, winning three Lombardi trophies and also holding over 100 NFL records. 
Another team that could potentially make a Super Bowl run is the Kansas City Chiefs. The Kansas City Chiefs have star quarterback Patrick Mahomes who won the MVP last year. After taking over the starting quarterback job from Alex Smith, Patrick Mahomes has exceeded expectations with his spectacular plays. The hype for the Kansas City Chiefs, despite their initial success, has died down after they lost to the Texans and the Colts. One reason for this loss is that their star receiver, Tyreek Hill is out due to an injury. Tyreek Hill is one of the fastest receivers in the NFL making him such a dangerous player for defenses. However, with the talent they have on their team, the Kansas City Chiefs are still well-positioned for a Super Bowl run. 
It's finally time to talk about one of the most hated teams in the NFL, the New England Patriots. The New England quarterback Tom Brady is possibly one of the greatest quarterbacks of all time and expectations are high going into this year. Tom Brady also has some new receivers such as N'Keal Harry and Gunner Olszewski. With six Super Bowl rings under his belt, Tom Brady seems to be going for his seventh one. While the Patriots may be excited to play in another Super Bowl, many people are tired of seeing Tom Brady playing in the Super Bowl every year. Those are the teams that could be Super Bowl contenders. Make sure to support your football team and go to their home games!