Can the Buccaneers make it to the Super Bowl with Tom Brady?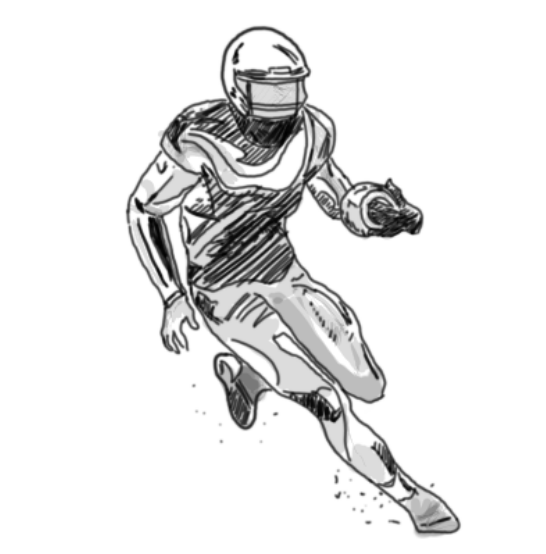 On March 20th, 2020, former quarterback for the New England Patriots, Tom Brady, said goodbye to the Patriots and hello to the Tampa Bay Buccaneers. Tom Brady played with the Patriots for 20 consecutive years, and Brady said in 2019 that he wanted to be a part of a new team, so fans were expecting this to happen. Nobody expected him to be drafted to the Buccaneers, however. The Buccaneers are not the best team in the NFL and are not as famous as the Green Bay Packers or the New England Patriots. So maybe having Tom Brady on the team could help the Buccaneers make it to the Super Bowl.
The first game of the Buccaneers with Brady was on September 13th against the New Orleans Saints. They started well and made the first seven points in the game, but then the Saints went hard on them: the Saints began scoring touchdowns, and it eventually led to the Buccaneers losing their first game of the new season. This may have looked bad at first, especially since this is the first game, but then in the next three games, the Buccaneers won all of them. In the next match, they lost by one point, but they made up for that loss by winning the next three games. There seems to be a pattern with the Buccaneers where they win three games after they lose one. Maybe in their next game they will break this chain.
Then, on November 8th, the Buccaneers played the Saints again, with the hopes of winning. Unfortunately, the Buccaneers lost by a large margin. The game ended with a horrific score of 3-38. The Saints wiped the competition entirely and destroyed the Buccaneers in this game. To Saints fans, this is amazing, but to Buccaneer fans? This was a terrible game. They won the next round, and the next game is on November 23rd against the LA Rams.
From looking at how many wins the Buccaneers have won this season so far, it seems like drafting Tom Brady was a great choice. Since Brady is the starting quarterback, he plays in all of the games, and from the results of the games, he is making an impact on the team. Of course, it is not just him doing all the work since football is a team sport, so everyone is putting in the effort. From what it looks like since Brady joined the team, the Buccaneers have found hope in making it to the Super Bowl. It is very plausible that they can make it to the Super Bowl if they keep up this great work.