On the Inauguration
In Defense of Pageantry
Every four years, presidential inaugurations rekindle the debate over whether all of the pomp and circumstance are necessary for modern society. While some may view these traditions as excessive displays of Americana, they are necessary symbols of continuity. Politics in the United States is anything but glamorous; it pales in comparison to the coronations and parliament openings of the United Kingdom. Very rarely do spectacles capture the beauty and majesty of public service in this country. Inaugurations, along with State of the Union Addresses and nominating conventions, are the few instances in which the survival of democracy is celebrated. Republics are the most fragile forms of government and face attacks domestically and from abroad. Every installation of a democratically elected administration should be shown the respect it deserves. These traditions of the National Anthem, presentation of colors, swearing-in, inaugural address, inaugural parade, and inaugural balls all honor the peaceful transfer of power that not all countries are fortunate enough to experience.
Inauguration Day Should be A National Holiday
Wednesday was a critical moment for the nation. After weeks of false claims of election fraud and fear of the possibility a mob would try to interrupt the transition of power, Biden and Harris were successfully sworn into office. Yet, even as Lady Gaga graced the TV screen, Jennifer Lopez gave Latinos a shout out, and Amanda Gorman spoke wonders, I was sitting at my computer screen, trying to balance my online classes with this historic moment. Other students I have talked to in different schools across the country did have the day off and were given a chance to watch the Inauguration. This should not be an inconsistent event for students. If we are given the day off to celebrate the legacy of MLK and respect the memory of veterans who have served the U.S, surely there is one more day to recognize the symbolic and literal significance of the Inauguration of a president, especially after the chaotic election and post-election season America suffered.
About the Writers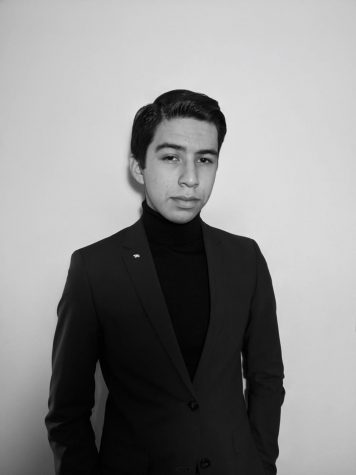 Antonio Caceres, Staff Writer
My name is Antonio Caceres and I'm currently a senior at Quartz Hill High School. I've always loved to write and my interest in journalism is an extension...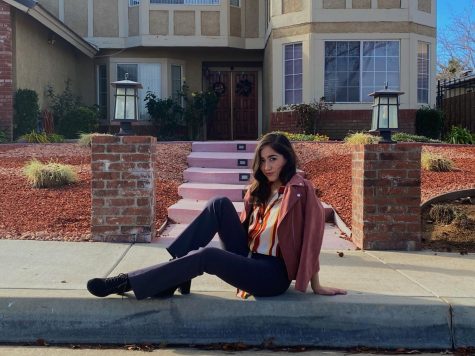 Melissa Canales, Editor in Chief
In one word, I describe myself as colorful. I adore watching sunrises and sunsets, reading books by candlelight, going on picnics with the stereotypical...