How Has The Men's U.S. Soccer Team Been Preparing For The World Cup?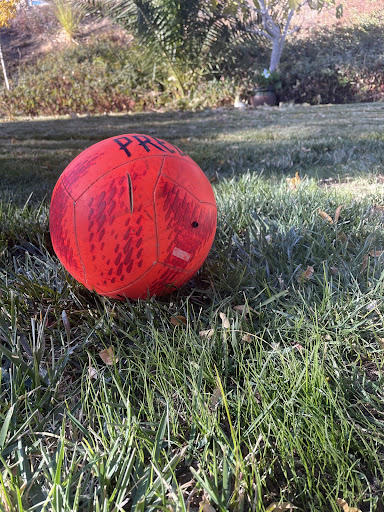 With the Qatar World Cup 2022 just around the corner, all qualifying teams, including the U.S., have been preparing for the world's biggest soccer tournament. Some of the biggest soccer countries compete in this tournament, like Argentina, Brazil, Spain, England, and many more. Team USA will have many challenges when facing teams like these, but they know exactly what they are getting themselves into.
Team USA has been working on a plan containing tactical outlines, depth charts, and spreadsheets with detailed roster breakdowns. Gregg Berhalter, the USA men's team manager, has had a hard time preparing his team for the tournament this year. Usually, the team would have extended training camps and multiple friendlies (matches that don't count toward anything), but due to the tournament starting in November, the team couldn't complete their typical training. They only had two friendlies during September, which didn't go as well as they had hoped. The fans and players see holes in Berhalter's playbook, but he remains attached to his plan. During this time, the European clubs are still playing while the MLS (American League) already ended a few months back. "What we missed was the guys had been away for three and a half months," Berhalter said. This meant that some U.S. players were out of shape during training. To counteract this, Berhalter did a training camp specifically for MLS players to stay in good form and fitness. 
With their first match on Monday, November 21, the team has had little time to finish their final preparations. They will have to face Gareth Bale and the Wales team, which is a solid match-up. Some of the U.S.'s key players play for European clubs, meaning they still have some regular season games just days before their World Cup opening match. One of their best players,  Christian Pulisic, is scheduled to play for Chelsea on November 12, as are Tyler Adams and Brenden Aaronson for Leeds. "I'm gonna be a nervous wreck," Berhalter says. With some of the most significant parts of the team missing out on the training camps and last-minute preparations, the manager couldn't help but be worried about their opener. 
Another critical aspect of their preparations was the injuries of the team's players. "If you think about the national team as being the extreme of working on the fly, that last qualifying window that we had, that Saturday and Sunday we lost five players [to injury] who never came, that were on the roster," Berhalter said. "You have to be able to adapt. COVID helped with that. Qualifying helped with that. I just know as a national team coach, you've got to be ready to adapt. If you're not, it's going to mean trouble." 
Everything has been "on the fly" for the U.S. team and hasn't looked good for them. This could mean heartbreak for U.S. supporters. We have never won a World Cup and it looks like we're not going to win one anytime soon with the messy schedule and management of the U.S. team.
About the Contributor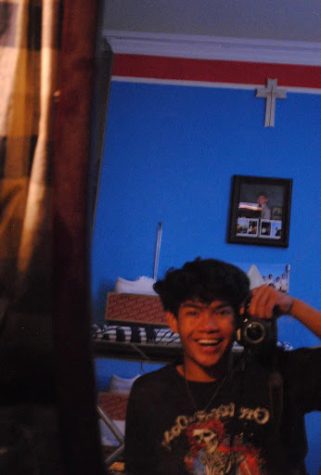 Kristian Ramones, Staff Writer
Hey Royals! My name is Kristian Ramones and this is my first year in Journalism. I am a junior and a writer for the sports section of the school newspaper,...