Luka Doncic's Rise to Success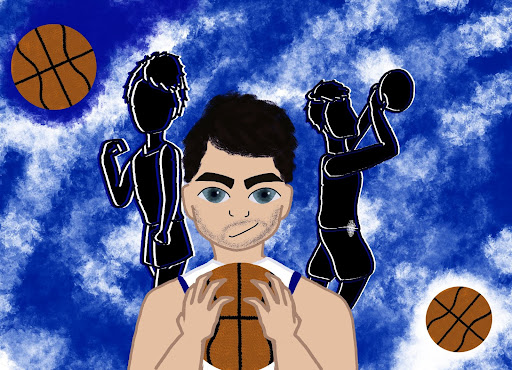 Luka Doncic, the young Slovenian superstar, has had an incredible start to the 2022-2023 NBA season. Playing for the Dallas Mavericks, Doncic has been averaging an impressive 34.8 points, 8.5 rebounds, and 9.7 assists per game, leading the league in points and assists.
Doncic's scoring prowess has been on full display this season, as he's already had multiple 40+ point games; he even dropped a 60-point game on the Detroit Pistons. He's also been incredibly efficient, shooting 50.6% from the field and 38.3% from three-point range. He averages 9.7 assists per game, second in the league, and shows incredible court vision and ability to create scoring opportunities for his teammates. He is a primary force on the boards, pulling down 8.5 rebounds per game. 
The Mavericks have been one of the league's best teams this season thanks to Doncic's performance. They currently sit at the top of the Western Conference with a record of 25-8. Doncic also earned a spot in the All-Star Game, which will be his third consecutive appearance. Doncic's performance this season has not gone unnoticed, as he's been receiving praise from coaches, players, and analysts around the league. He's been compared to all-time greats like Magic Johnson, Larry Bird, and LeBron James. Despite his young age, Doncic has already established himself as one of the best players in the league and is proving to be a force to be reckoned with on the court. With the way he's been playing this season, there's no doubt that Doncic has the potential to win the MVP award and lead the Mavericks to the NBA championship. 
It's clear that Luka Doncic has a remarkable talent, and his continued development and success in the league will be something to watch in the coming years. He's already established himself as one of the best players in the league and is proving to be a force to be reckoned with on the court. His performances this season have been nothing short of extraordinary, and it's exciting to see what he will do next. It will be interesting to see how Luka Doncic's 2022-2023 season will turn out, but one thing is for sure, he is a player to watch out for and will be a significant force in the league for years to come.
About the Contributors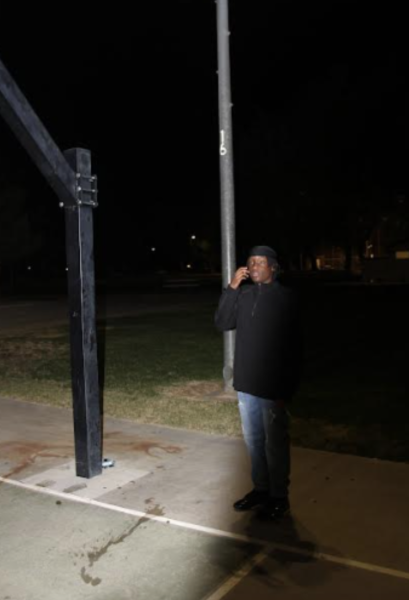 Panashe Mafukeni, Copy Editor
Hey Royals! My name is Panashe Mafukeni and I am an editor for Quartz Hill Journalism. I take pride in my academic career by taking International Baccalaureate...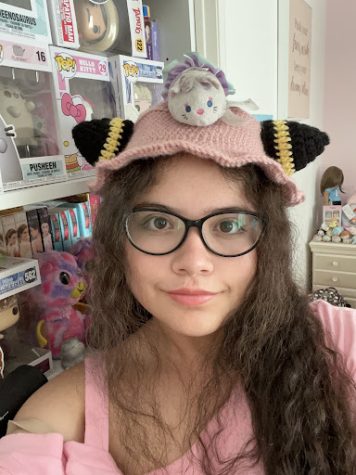 Ashlee Guardado, Multimedia Staff
Hey! I am Ashlee Guardado, and this is my final year in Journalism. I am a senior and have been an honors/AP student since middle school. I'm an assistant...