The Porsche Vision 357 concept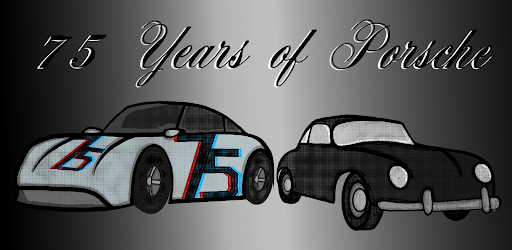 Porsche's most current concept car, the Porsche Vision 357, has upped the bar for opulent, high-performance cars. This car's sleek and trendy design and its ties to the brand's storied past have made headlines in the auto industry. 
The Porsche Vision 357 is inspired by the Porsche 356, the company's first automobile debuting in 1948. Handcrafted sports cars such as the original Porsche 356 established Porsche as an auto industry pioneer. It was well-known for its exceptional performance, timeless design, and quality components. The Porsche 356 is today considered a classic, and it is highly sought after by enthusiasts and collectors.
The Porsche Vision 357 honors the 356 by merging contemporary design characteristics with classic Porsche styling. The car has a distinct, sporty, yet beautiful aerodynamic shape. Aluminum and carbon fiber are lightweight materials that reduce body weight while increasing performance. The interior is as remarkable as its outside due to its delicate fabrics and comfortable leather. 
The Vision 357 is not an electric vehicle, which is unusual for a 2023 concept car. Instead, the slim coupe is constructed on the 718 Cayman GT4 RS chassis, which contains the fantastic 4.0-liter flat-six engine with 493 horsepower. The "Efuel" emblem on the gas cap indicates that Porsche intends for Vision 357's mid-mounted motor to run on carbon-neutral synthetic fuels, which Porsche is committed to producing to maintain the internal combustion engines that made the business famous. Porsche's great tradition of performance and innovation is continued with Vision 357. The vehicle features cutting-edge technology, such as an innovative infotainment system and a fully digital driver display. These traits allow the driver to retain constant communication and vehicle control. A surround-view camera and a sophisticated driver-aid system are standard features on the vehicle.
The Porsche Vision 357 is more than just a concept car. It represents the brand's commitment to both the past and the future. Vision 357 demonstrates Porsche's continuous commitment to producing the world's best automobiles. For nearly 70 years, the company has been producing high-performance automobiles. The car symbolizes Porsche's passion for driving and commitment to giving a great driving experience, with the Porsche Vision 357 envisioning the future standard for luxury automobiles. It is a vehicle that combines classic Porsche styling with cutting-edge performance and technology. 
To sum up, the Porsche Vision 357 is a one-of-a-kind car in the automotive business. It is a testament to Porsche's history and commitment to producing powerful cars. The Porsche Vision 357 is a vehicle you will want to take advantage of, whether you are a Porsche enthusiast or simply a fan of luxury and performance vehicles.
About the Contributors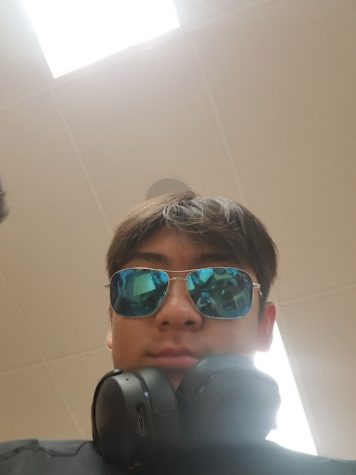 Jaydan Lee, Staff Writer
Hi, my name is Jaydan Lee. I am a Junior, and this is my first year in Journalism. I am taking nine classes this year, including a zero period, six regular...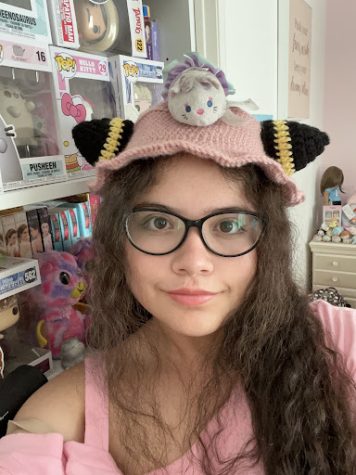 Ashlee Guardado, Multimedia Staff
Hey! I am Ashlee Guardado, and this is my final year in Journalism. I am a senior and have been an honors/AP student since middle school. I'm an assistant...