Complications with Ferrari in Recent Formula 1 Race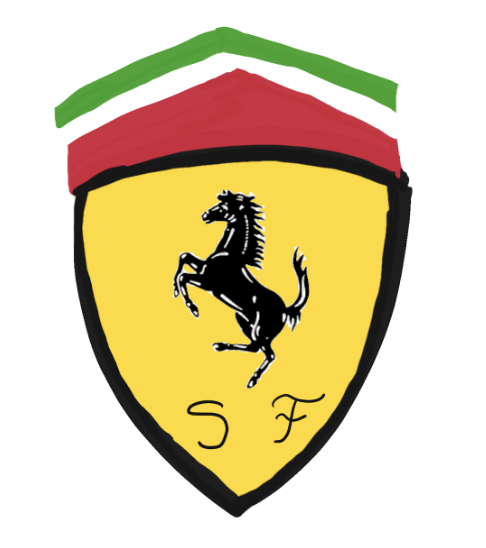 The Bahrain Grand Prix did not turn out to be the best start to the season for the Formula 1 team, Ferrari. Charles Leclerc, a Ferrari driver, was forced out of the season's opening race resulting in a disappointing kick-off to the 2023 season. So Leclerc began with a retirement and a non-score.
Things were looking suitable for Leclerc at the beginning of the race when he was close to getting second place. He was in between Max Verstappen and Sergio Perez, Red Bull drivers. Leclerc was in third place, looking to get a podium place in the race, until he encountered an engine difficulty in his 39th lap. However, even after Ferrari's strategies played out by saving the car's fresh tires in qualifying, Leclerc had to retire the car and left the race empty-handed. 
Frederic Vasseur, the new Ferrari F1 team principal, said to the Formula 1 website after the race, "We have not faced the same issue at all during the six or seven thousand kilometers that we did with the engine last week, with the three teams [Ferrari, Alfa Romeo, and Haas], and… with the dyno."
He also said, "We had an issue with the engine, and we have to investigate to understand what exactly has happened. It is not the engine itself, but it is an accessory. I would say that it is a shame, but it is the real picture of the situation; it is what it is."
Previously Leclerc's car was already experiencing issues, so they replaced Leclerc's electronic controls and energy storage components due to the analysis of his power units. Even so, engine failure still occurred, which has left the team to question the root of the problem. Therefore, Vasseur will continue investigating the team to determine what Ferrari needs to fix to catch up with their top competitors.
Although Leclerc had a disappointing start to his 2023 season, Carlos Sainz, the other Ferrari driver, made his team proud with a fourth-place finish. The team principal Vasseur agreed when he said, "Carlos [Sainz] drove a solid race, running at a consistent pace, and he gave it his all to finish fourth."
Vasseur also expressed that Ferrari matched Red Bull during the race, meaning they could still have a chance at beating or continue competing against the top teams.
The result of the Bahrain Grand Prix has left Ferrari in fourth place in the constructor's standings with 12 points. They are behind Mercedes, who have 16 points, Aston Martin, with 23 points; and the leaders, Red Bull, with 3 points. Now it is on to the second race of the 2023 season in Saudi Arabia.
About the Contributor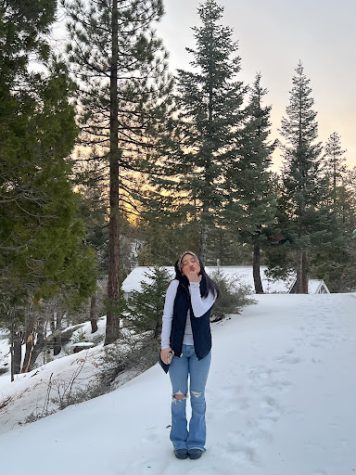 Jayleen Obregon, Staff Writer
Hello, my name is Jayleen Obregon, and I am a junior here at Quartz Hill High School. I take many AP classes and am in a few school clubs, such as Spanish...