Rudy Gobert Punches Timberwolves Teammate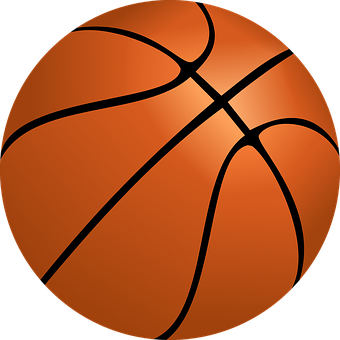 On Sunday, April 9th, a physical altercation occurred between Timberwolves basketball players Rudy Gobert and Kyle Anderson. Gobert was suspended for throwing a punch and forcing him to miss the play-in game against the Los Angeles Lakers. The incident was caught on camera during a timeout in Minnesota's game against New Orleans. A team staffer was holding Gobert's arm back. However, in a short time, he threw a punch at Anderson's left shoulder. The argument was driven by each player wanting to see more from the other on the court.
Later that night, April 9th, Gobert posted a message on Twitter apologizing and addressing the situation. His post said, "Emotions got the best of me today. Regardless of what was said, I should not have reacted as I did. I wanna apologize to the fans, the organization, and particularly to Kyle, someone I truly love and respect as a teammate."
Gobert also said, "We both apologized to each other, and you move on. That is life." "What we can control is the respect that we have for each other and our relationship," according to Dave Campbell of the Associated Press.
Gobert's absence in Tuesday's game against the Lakers could have hurt Minnesota's chances at beating the Lakers, seeing that they took a loss. The Lakers beat the Minnesota Timberwolves 108-102, which officially allowed the Lakers to progress into the playoffs. The outcome of the results against the Lakers has led to the Timberwolves finishing off their 2022-23 NBA season as the eighth-seeded team in NBA Western Conference.
In addition, several punches were thrown on the same day as Gobert's altercation. Gobert's teammate, Jaden McDaniels, punched a motionless object inside the Timberwolves tunnel out of frustration. McDaniels' right hand is now injured, which can also cost the team because he is one of the Timberwolves' key defenders. The team is scared that he may have fractured his hand.
The Timberwolves have an upcoming game against Oklahoma City, which both Gobert and McDaniels need to play. However, they are both injured. Not only is McDaniel's hand more than likely fractured, but Gobert has also been having questionable back spasms, which may be a bump in the road for the team. Nevertheless, despite his back injury, Gobert said he still hopes to play against Oklahoma City. He said, "Still pretty sore, still not moving like I would like to be able to move, but small progress every day."
About the Contributor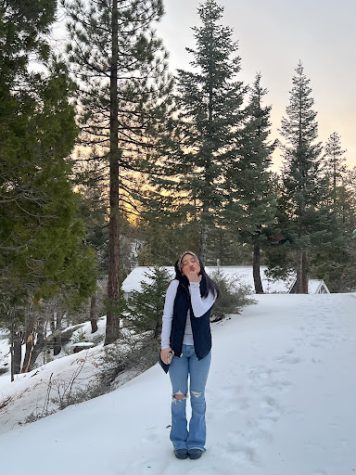 Jayleen Obregon, Staff Writer
Hello, my name is Jayleen Obregon, and I am a junior here at Quartz Hill High School. I take many AP classes and am in a few school clubs, such as Spanish...