Fortnite Removed from Apple and Google App Stores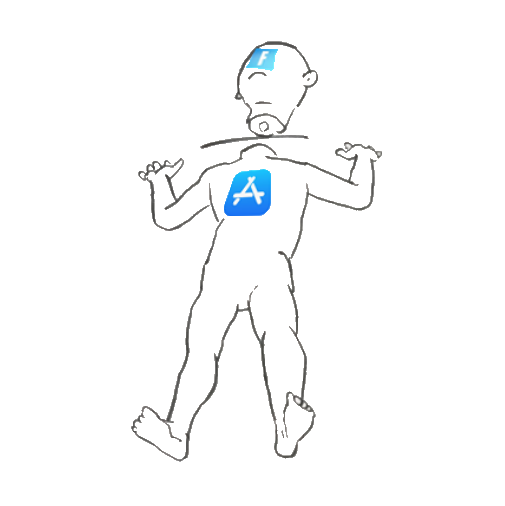 Fortnite's latest Marvel-themed season was released on Thursday, August 27. This update included the reveal of weapons, new loading screens, and all a plethora of new skins and emotes. Ever since its initial release in July 2017, Fortnite has gained over 350 million players. However, around one billion devices won't have access to the game's newest season due to a recent feud with Apple and Google.
The Apple App Store's terms and conditions have always required that Apple collects 30% of purchases from all apps on its platform. The Google Play Store similarly demands a 30% fee on any transactions made in their virtual store. This leaves the other 70% of the profits to the companies that developed the apps.
On August 13, Epic Games implemented a new form of payment into the Fortnite app that allowed its customers to make transactions directly. Epic Games advertised a 20% discount on Fortnite V-Bucks if the players paid directly through the Fortnite app. This system completely bypassed the Apple and Google App Stores and their 30% fee, while Epic Games was able to gain 100% of their customers' profits.
Not long after Epic Games implemented this new payment system, Apple banned the Fortnite app from their stores for defying the terms and conditions that Epic Games had agreed to. Since Fortnite completely removed itself from the app store, all iOS customers were prevented from downloading, installing, or updating the game. Apple explained that they would allow Fortnite back into their store if Epic Games agrees to follow the original terms and conditions.
Epic Games didn't take long to retaliate and sue Apple. Fortnite also produced and released a video on their YouTube channel titled "Nineteen Eighty-Fortnite – #FreeFortnite," a remake of Apple's 1984 commercial. In the original commercial, Apple rebelled against the Macintosh monopoly and brought in a new age of technology. Ironically, the remake portrays Epic Games freeing the virtual world from Apple's App Store monopoly.
Google soon followed Apple's lead and also banned Fortnite from its Google Play Store. Unlike iOS customers, Android users can still install and update the Fortnite game on their devices directly through the Fortnite website. This form of downloading the game had always been available long before Epic Games created its new payment system. Although Android players were not affected, the same cannot be said about Apple users, since the only way to bypass the Apple App Store is to jailbreak the device. However, despite Android users still being able to download Fortnite on their devices, Epic Games moved forward with their lawsuit against Google.
The future of what is to become of Fortnite regarding Apple and Google App Stores is still unknown. If the tech giants win these lawsuits, Epic Games would have to decide whether to agree to the app stores' terms and conditions and lose 30% of Fortnite's profits. On the other hand, if Epic Games wins the lawsuits, it could pave the way for new methods for app developers to bypass app stores altogether.
About the Contributors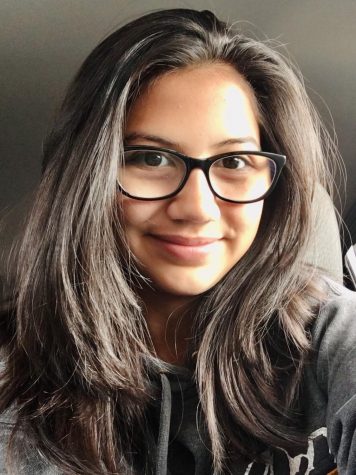 Evelyn Paulino, Staff Writer
Hey guys! How've you been? My name is Evelyn (as you may or may not know), but you probably know me as one of your everyday procrastinators. I'm a...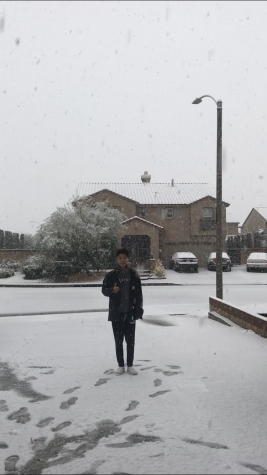 Brandon Kim, Multimedia Editor


Hello! My name is Brandon Kim, and I'm the editor of the images department for the Ubiquity. I love drawing, and surprisingly enough, I draw images...