Enter the Dreaming: Review of Netflix's The Sandman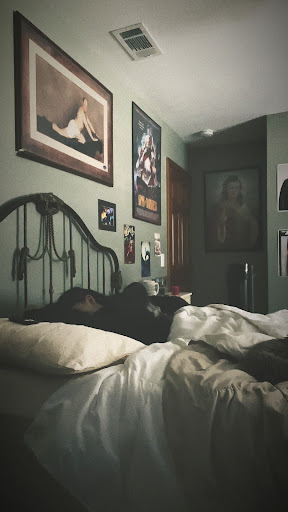 You know him. You've met before. He has many names; he is the king of dreams and nightmares: Morpheus, Dream of the Endless. Neil Gaiman's graphic novels detailing the ever-bending world of dreams, nightmares, and anything in between are brought to life in a Netflix series: The Sandman.  
In a failed attempt to kidnap the angel of death, the King of Dreams is taken captive for centuries. While trapped, his tools, such as his helm, sand, and ruby, are stolen from him. Throughout ten episodes, he must embark on the journey to find his tools and restore his homeland of the Dreaming. 
The original novels are one of the first comics to appear on The New York Times Best Seller list and was one of the first graphic novels in DC to incorporate horror. The original series was described as "a comic strip for intellectuals" by writer Norman Mailer. 
The Netflix adaptation stars Tom Sturridge as the Dream King himself. The making took several years, and the results are breathtaking. Dream is one of many "children of the endless," including Death, Destiny, Desire, Despair, Delirium, and Destruction. They all undertake the job of overseeing the human realm and watching over the living. 
The main arc of Dream throughout the TV series and the graphic novels is his lack of adaptability to the living. He is always serious, still, and observant. He doesn't attach himself too much and deeply loves the Dreaming. As you would expect, it's calming and strong when he speaks. You fully trust him to guide you through your dreams. His actual test is his ability to understand the people he watches over. 
The performances within the show are also tremendous. Alongside Sturridge are rockstar actors like Gwendoline Christie, who plays Lucifer, and many new faces to the industry. The actors stayed true to each of their roles and how the novels depicted them. This is one of the most critical things in the show because there are so many main characters that interact with and help Dream. Every actor brought their A-game. 
The show is spectacular, and the novels are beloved pieces of Gothic literature in the comic community. "The Sandman" did them justice, I feel. The entire cast and crew worked tirelessly to ensure that the season was magnificent the first time around. At times I did have to take a break to digest everything that happened in each episode. Despite this, I did binge the whole thing in a weekend. 
If you're looking to step into a mind-bending dream world, take a chance on Netflix's adaptation of "The Sandman."
About the Contributor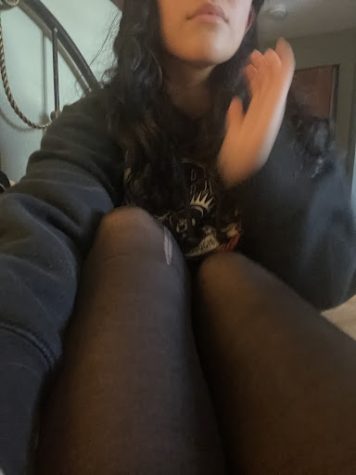 Kennedy Starr, Staff Writer
Hi! My name is Kennedy, this is my second year in Journalism and I am happy to be here. Music still means the world to me, I can't go a day without it....