Boys QHHS Soccer Team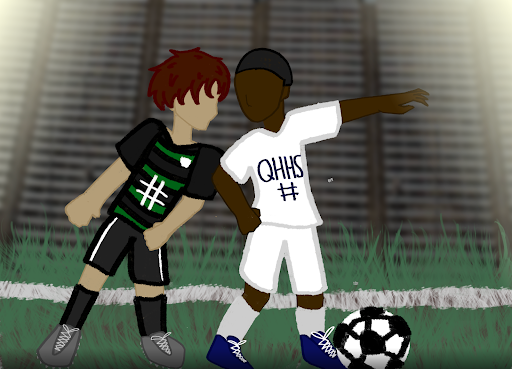 The Varsity Boys Soccer team has become a substantial component of the Quartz Hill High School athletic program. They have attracted immense attention towards Quartz Hill's athletic program due to how far they have gotten in their seasons each year. The boy's soccer team has been able to make it through to CIF various times and has also been able to win the Golden League title. In support of those claims, they won the Golden League title in 2018 and made it through to CIF. 2018 was a prime time for the Quartz Hill High School Boys Soccer team; not only did they make it far in their season, but they were also competing in a Division 3 league. They competed at a high level and could still accomplish many notable things.
Throughout the 2018-2022 seasons, the Quartz Hill High School Boys Soccer team was able to fulfill their goal, earning second place in the Golden League all those years, always being behind just by a few points and getting so close. Although a significant difference can be identified when realizing that throughout those years, the soccer team played in a lower Division, Division 5. This pattern of staying in a lower division caused a less challenging environment. However, for the 2023 season, the shift in stats has been very impressive, which may be due to new additions to the teams, such as the players and the coach. The team's overall performance has been noted significantly. For example, the national ranking has gone from 562 in the 2022 season to 358 in the new 2023 season. Recently, head coaches were modified, which could be a significant reason for the improvement.
In the Golden League, the Quartz Hill Boys Soccer team is in first place and has won every match except for one against Little Rock High School. Quartz Hill High School's biggest rival in boys soccer has been Palmdale High School over the last three years. Palmdale High School has stood first in the previous three years, and Quartz Hill High School has gotten second place in the league. On Friday, January 1, 2023, they will verse Palmdale high school for the second time in the 2023 season. In the first match against Palmdale in the 2023 season, Quartz Hill won 3-1. If all goes well, the Quartz Hill High School boys will have a masterful performance.
  As the boys keep progressing in their 2023 season, we hope that they will continue to improve, earn a Golden League title, and make it to CIF this year! Let's go, Royals!
About the Contributors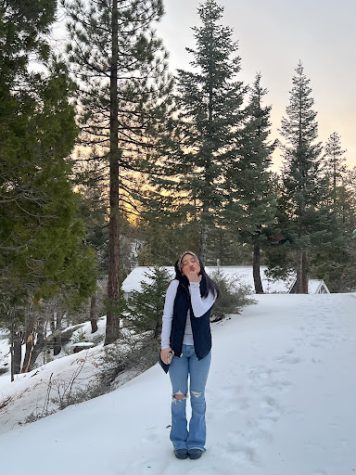 Jayleen Obregon, Staff Writer
Hello, my name is Jayleen Obregon, and I am a junior here at Quartz Hill High School. I take many AP classes and am in a few school clubs, such as Spanish...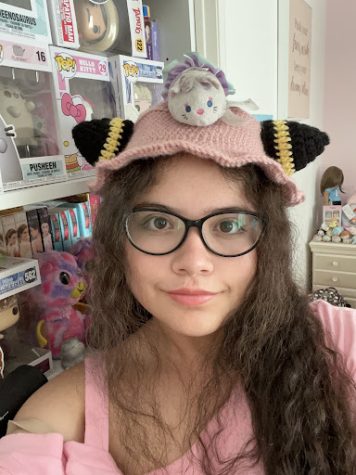 Ashlee Guardado, Multimedia Staff
Hey! I am Ashlee Guardado, and this is my final year in Journalism. I am a senior and have been an honors/AP student since middle school. I'm an assistant...