The Weeknd No Longer The Weeknd
For the past 14 years, Abel Tesfaye has gone by his more popularly known stage name "The Weeknd." Since 2009, Tesfaye has been performing and releasing music under this name for millions of fans around the world. The Weeknd is the artist that fans have grown to know and love for his music, but will this all be changing soon? 
Tesfaye is known for many of his clever gimmicks within his music: album and song names, album covers, and lyrics. For instance, his last three album covers tell a story or lesson of the transformation of The Weeknd—from being bandaged then transformed into a new person, then growing old. Even the name "The Weeknd" has major significance behind it regarding his past. This alter ego came to be after Tesfaye dropped out of high school and moved away one weekend with only his mattress, and never turning back. This is among his many clever plays, but just like the rest, it holds a dark backstory. 
In May 2023, Tesfaye came forward to Daily Mail and reported that he no longer has a desire to be called by his moniker, "The Weeknd." He believes that the dark significance that the name holds is no longer something that he wants to be associated with. He stated that he wants to "shed that skin and be reborn." 
Tesfaye says that he is currently working on his final album as his alter ego "The Weeknd." This will not be the end of his music career, however. He plans on making more music and going by his own name. He intends to go by his full name Abel Tesfaye or just Abel. 
The Weeknd has already publicly changed his name back to Abel Tesfaye on social media, but plans on keeping his Instagram and Twitter handles as "The Weeknd." He has not made any apparent changes to his Facebook account. 
Tesfaye believes that his chapter as The Weeknd is ready to come to an end. Within his time as his alter ego, he has created many scenarios, stories, and conveyed many messages with his charades. Telling dark stories of hardships that he has had to face in his lifetime, he used "The Weeknd" as an outlet to spread awareness to his supporters. He believes that he has said all that he needed to as The Weeknd and that now it is time to move on.  
About the Contributor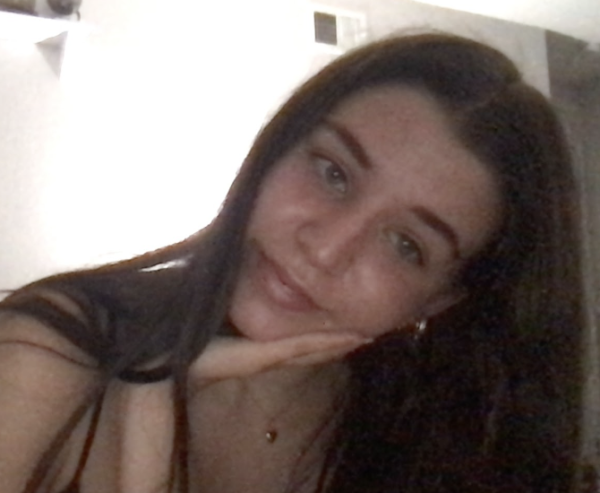 Martina Brajanovska, Copy Editor
Hey guys! I'm Martina Brajanovska, and I'm finally a senior! It's been a long journey getting here, but I'm very excited that we made it. The past...