Do Not Miss the Rush of Club Rush
   Sign up for the Hip Hop Club, Drama Club, Key Club, Needle Crafter's Club, Recycling Club, or Model United Nations during this year's Club Rush! It is that time of year again for new and returning students of Quartz Hill High to be introduced to the various, exciting options.
   Club Rush is a great opportunity for both students and clubs. High schoolers get to gather information about each club, and the student organizations get to introduce themselves and recruit new members. This year, it lands on September 2nd during A and B lunch at the Common's area. Surely, one may be curious to know what these clubs will be doing as preparation for such an important and exciting event.
   Hannah Ban, the president of Key Club, explains that her non profit student organization does community service to positively impact the world. She and her officers plan to create posters and pass out flyers. She suggests membership to "everyone who is interested in community service and reaching out to those who are in need." She also mentions that "it also looks good on college applications, but the biggest part is having fun and building leadership skills and making friends."
   "We plan on m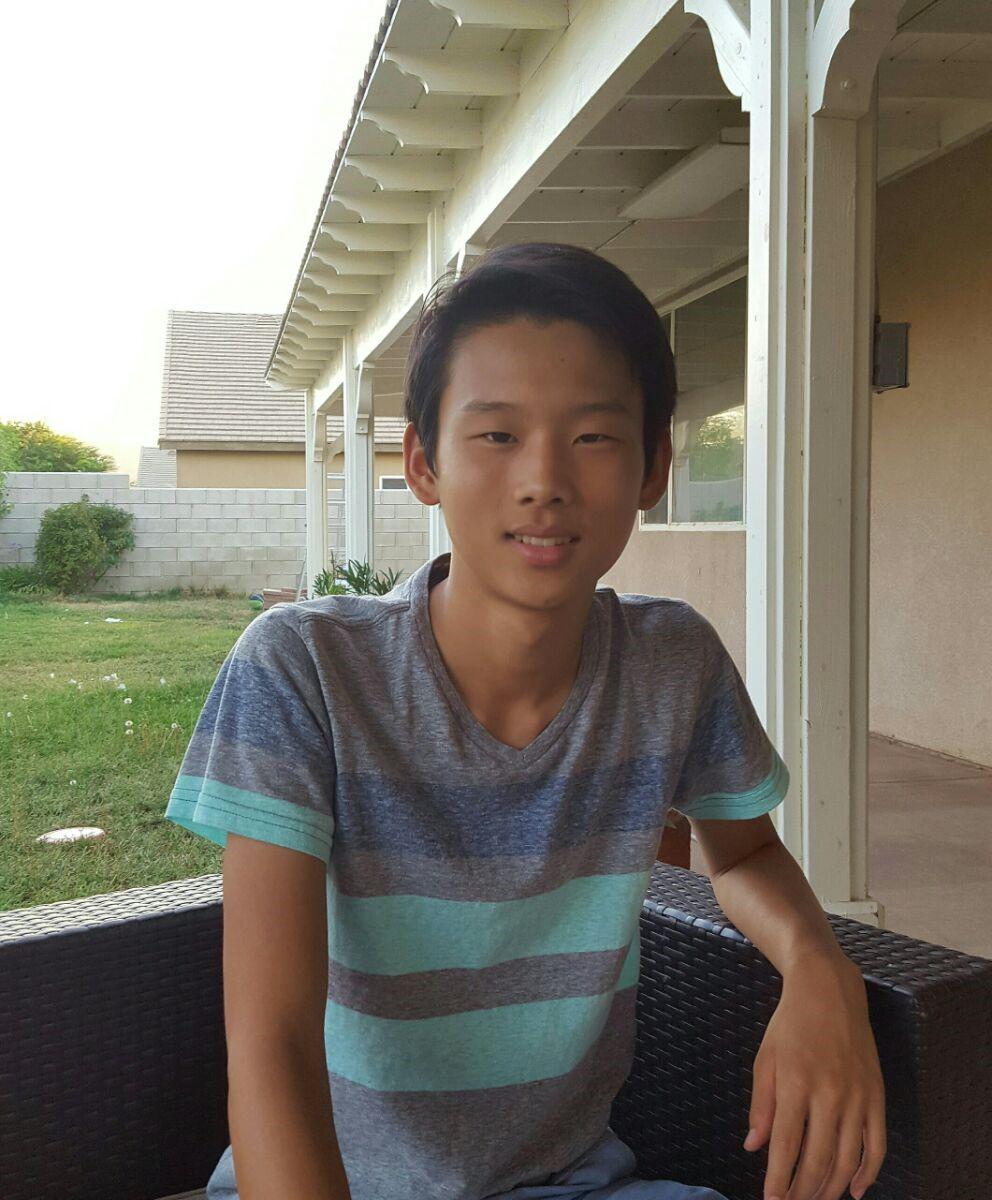 aking a booth and handing out flyers. We might pass out some candies to get people to come," said Samuel Kim, the president of the newly-added Model United Nations club. "I want someone who is willing to debate and is willing to argue and be involved. Anyone who is interested can just jot their name down and come to the meeting."
   Past students often suggest joining clubs and getting involved during high school to enrich one's experience, to help make new friends with similar interests, and to earn college credit. Many also emphasize joining a club to pursue a passion and to build commitment, leadership, collaboration, and communication skills.
   Plan for the future and do not let this opportunity go to waste. Scan the posters, collect handouts, and savor the sweets. Observe the diverse club options during Club Rush, and join one that piques your interest. Make the most out of your 2016 Quartz Hill High School experience.