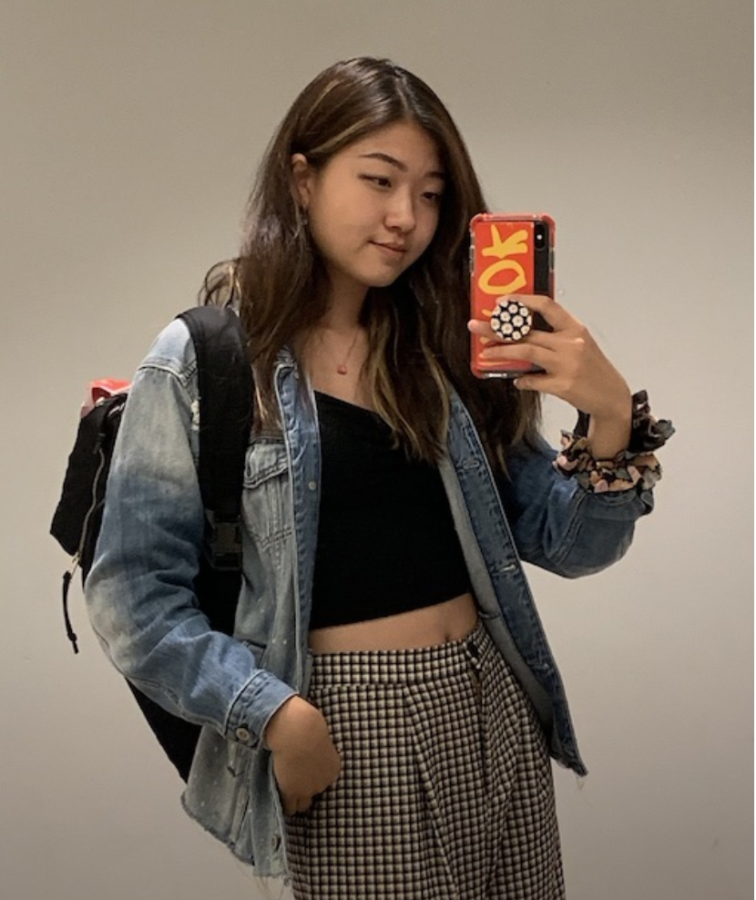 Oh, hey! I didn't see you there…
Can you believe it? Journalism for four years... I can feel my skin melding with the walls of this class and the people it encompasses. But in a good way, y'know?
Regardless, whether you're reading this as a friend looking for cringy blackmail or as someone legitimately interested in learning about me, welcome!
I'm Sheehwa You, your local flute wielding, paint splashing, and golf club swinging IB senior. 
(Of course, being an IB student also implies having no sleep and no real grasp on time, but I somehow manage.)
I also happen to be the Editor in Chief of QHHS' student-run newspaper, The Ubiquity (this very site!) and the Lieutenant Governor of the Division 38 West Key Club, which are both positions that have fostered a deep love of my community within me.
Listen, I don't bite! If you see me around, be sure to say hi! <3
Sheehwa You, Editor in Chief
Sep 17, 2019

The Condemnation of AP/IB Art: 5 Courses, 1 Period

(Story)

Apr 14, 2018

Top 10 Fun Spring Activities

(Media)

Apr 09, 2018

Love, Simon Review

(Media)

Apr 01, 2018

BREAKING NEWS: Quartz Hill and Highland Combine to Form ONE SCHOOL

(Story)

Apr 21, 2017

Should We Have School Uniforms?

(Story)

Apr 07, 2017

To Date or Not to Date

(Story)

Mar 10, 2017

The Early Bird Gets the Worm!

(Story)

Feb 24, 2017

The "Perfect" Generation

(Story)

Jan 27, 2017

Is Panda Conservation Worth It?

(Story)

Dec 09, 2016

The Art of Art Club

(Story/Media)

Nov 10, 2016

BREAKING NEWS: Break-In At QHHS

(Story)

Oct 27, 2016

Rediscover The MOAH, Pride of the Antelope Valley

(Story)

Oct 14, 2016

The Homecoming Carnival

(Story)

Sep 30, 2016

Band Exhibition Show

(Story)

Sep 16, 2016

The Million Dollar Duck Race

(Story)

Sep 02, 2016

Do Not Miss the Rush of Club Rush

(Story/Media)

Aug 25, 2016